The Strokes announce a Belfast headliner for later this month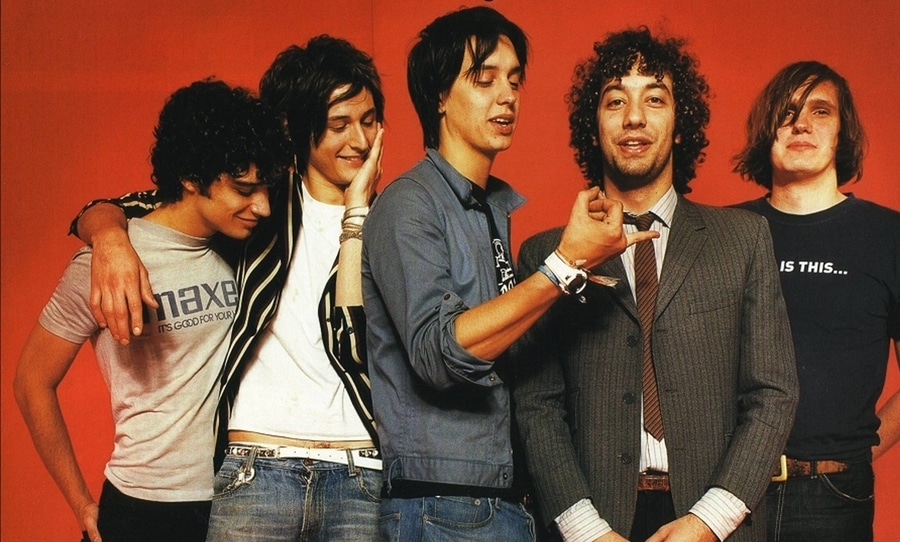 Indie titans and NY ambassadors The Strokes have today announced a headline performance in Belfast's Waterfront Hall.
The band will perform, ahead of rumours of a new album in the works, in Waterfront Hall on February 24th. They have also announced a February 14 Valentines show in Paris and a Berlin performance on the 18th.
Tickets, no word on price yet, go on sale tomorrow morning on the Ticketmaster site. Via MCD.