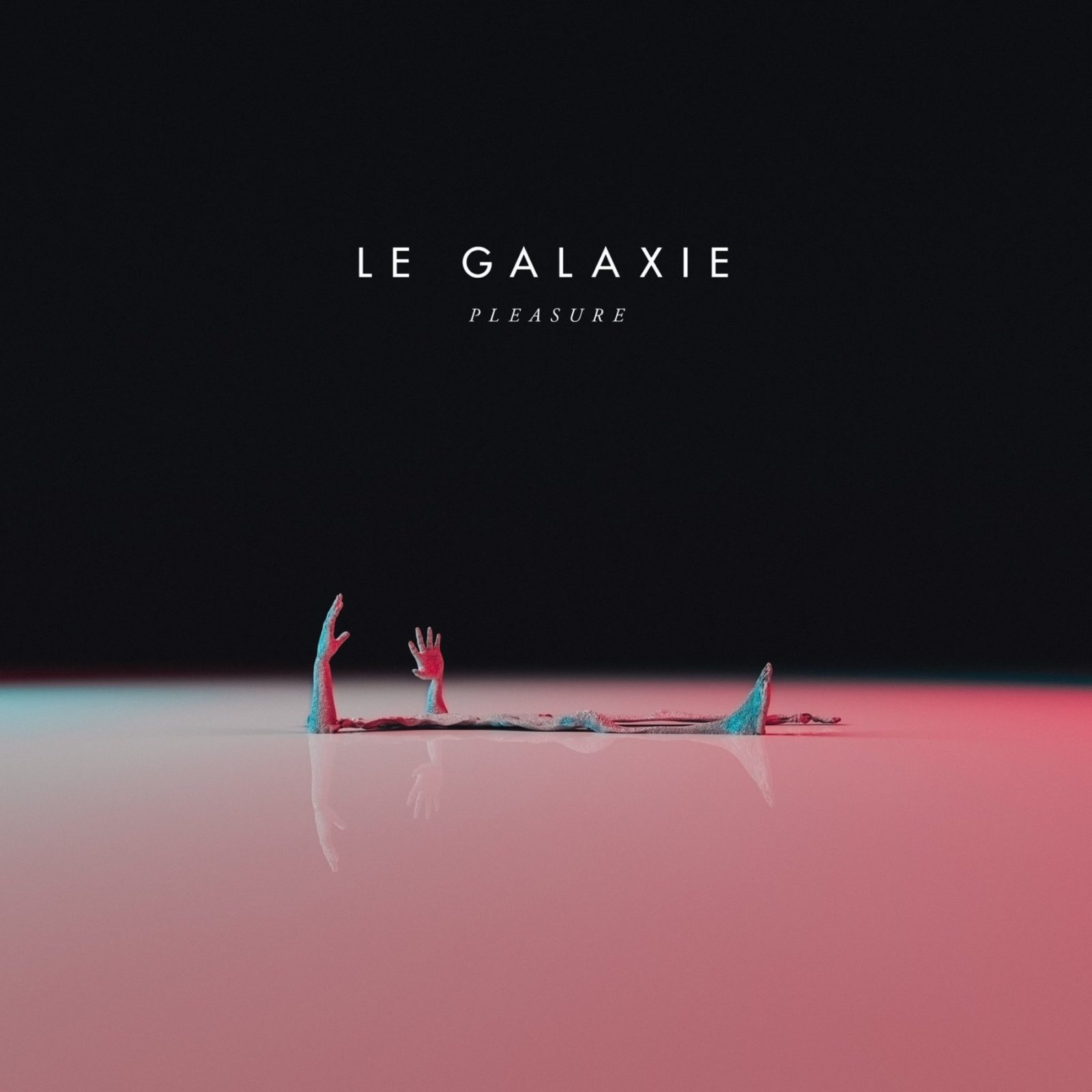 Do you know Le Club?
Le Galaxie's second album cemented the band's rep as the best party-starting electro band in the country so their forthcoming third album on Reckless Records is feverishly anticipated by those who enjoy fun.
While we have to wait a bit longer in the year for that, 'Pleasure' the first single from the album is out on April 21st on streaming and download and features production by Blende and additional vocals by May Kay who will feature on the third album to come.
'Pleasure' is a banger of Le Galaxie proportions: expect no less:
https://soundcloud.com/cwb-management/le-galaxie-pleasure-radio-edit/s-GEvXx
Le Galaxie's appearance on the Other Voices: Electric Picnic special, is broadcast in Ireland on RTÉ2 tomorrow, Thursday 30th March.
Related