To The Island  is a new festival that takes place on Achill Island just off the coast of County Mayo from May 3rd-6th.
Anyone who's been to the island knows that there's something inherently special about the place and the festival is set to mirror that.
There really is something for everyone on the music front with an eclectic range of acts including traditional Irish, folk, flamenco guitar as well as ambient, electro, deep house and Berlin techno. The line-up so far includes Caoi De Bara (of Wyvern Lingo), Cinema and Neil Flynn with more to be announced.
The performances will take a music trail à la Other Voices format in small pubs around the island (tickets are limited tickets for this). The main hub of the weekend will be Gielty's where most of the main acts will perform with the electronic music playing into the early hours.
There will be comedy shows on the bill as well, plus local history tours of the island.
Various bundle deals are available from €50+
here.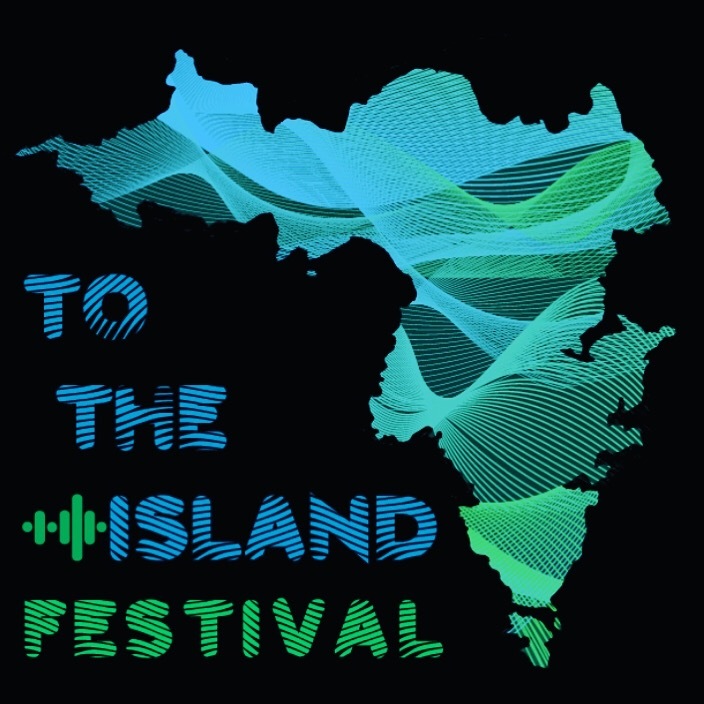 Related