Phil Boyle aka Ghostboy is a DJ resident at Mother in Dublin and a producer and remixer. Catch him on NYE at Mother's Femme Ball.
See all the top 10 tracks of 2016 guest selections.
---
1.
Underworld – If Rah
It will come as no surprise to anyone who knows me that a new Underworld album would herald a track in the year's top 10. In fact I could have picked more than one from the Grammy nominated Barbara, Barbara We Face A Shining Future, but If Rah gets the nod for its looping nonchalance and stacking synths.
---
2.
James Vincent McMorrow – Rising Water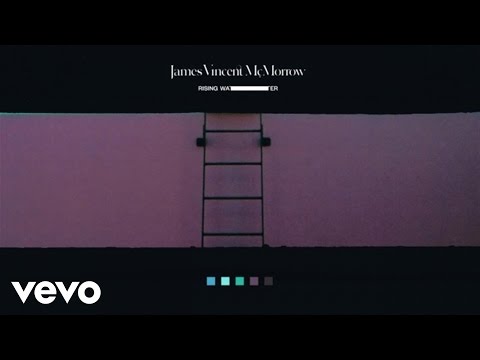 I'm admittedly very late to the JVMM game but on hearing this song and the subsequent album I was an instant convert, which, oddly, is a rare enough event for me. Sparse, insistent, melancholy. It ticks a lot of my boxes.
---
3.
Beranek – Dra Te Haelvete (Todd Terje Acid Remix)
I haven't a clue what the song's about, and the music itself, courtesy of Todd Terje's remix in this case, seems to suffer from multiple personality disorder, and yet it all works amazingly. A 303 and a wurlitzer? OK then.
---
4.
Radiohead – Daydreaming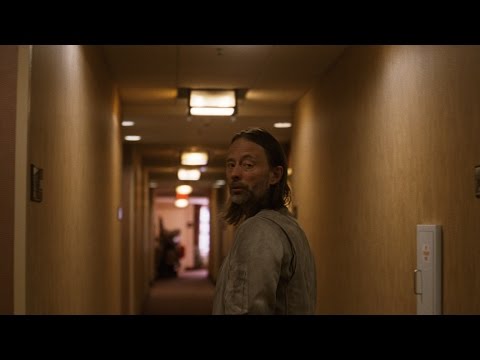 A song that feels like its name, a staple in my lullaby listening, a meticulously sculpted soundscape. I get lost in this song.
---
5.
Frank Ocean – White Ferrari (JG Edit)
Frank Ocean is another act that passed me by for the most part until I played this edit out in Mother and it hooked me in. Reminiscent of the Surrender Sounds remix of UNKLE's Heavy Drug, but with a vocal. It works for me.
---
6.
Villagers – Wichita Lineman (Live At RAK)
I've always had a soft spot for Villagers, and for this song, so right time, right place, this makes it straight into the list. It could end at any second of the minute-long outro, but stumbles beautifully to the last. Pick up the whole album too – lovely.
---
7.
Two Door Cinema Club – Bad Decisions (Purple Disco Machine Remix)
Purple Disco Machine were going to make it in via their remix of Clouds until this new one from TDCC came and stole its thunder. French house vibes + indie vocals has always worked me, and this is a great example.
---
8.
Metronomy – Night Owl (Juan Maclean Remix)
In a similar but slightly tougher vein to the TDCC track above, The Juan Maclean take on Metronomy's already awesome Night Owl and add a loopy synth for a no-holds-barred uptempo stomper.
---
9.
Grace Jones – Pull Up To The Bumper (Joey Negro Bumper To Bumper Mix)
The Grace Jones gigs at the Olympia this year will be a lifetime highlight so it's a delight to be able to include one of her tracks here thanks to Joey Negro's Remixed With Love album. Stretched out exercise video vibes give way to one of the most recognisable tunes of the last 40 years. Awesome.
---
10.
Lapsley – Operator (DJ Koze 12 Inch Extended Disco Edit)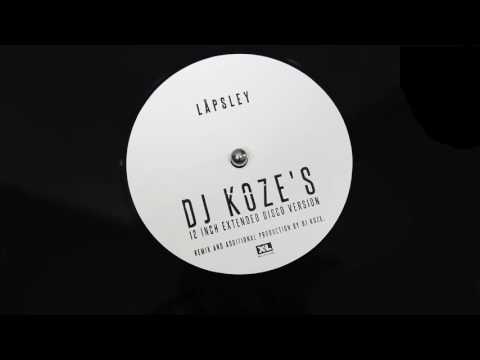 A timeless sound, an amazing vocal, and Koze's editing nous all add up to one of the tastiest slices of modern disco in years. This was big and deserved to be even bigger still I reckon.
---
See all the top 10 tracks of 2016 guest selections.