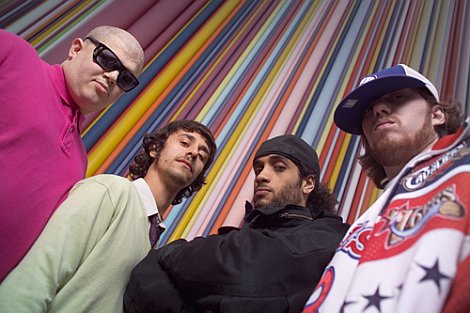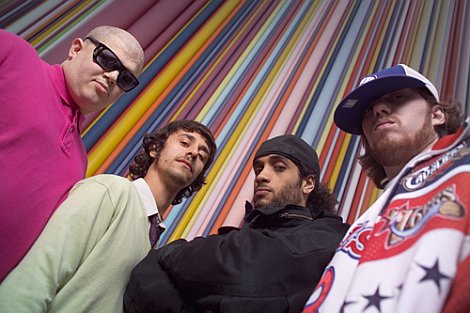 French hip hop at its finest (and silliest) TTC will be playing in the Village on the 24th of May. It's a part of a Festival International De La Chanson Francophone which also includes Sebastian Tellier on the 26th of May (Composer of the beautiful "La Ritournelle" song) in the same venue. Seems to be organised by the French Cultural Service, Alliance Francaise and Note Productions. Tickets are €25 available from WAV Box Office 1890 200 078.
Considering how much I like their latest 3615 album, I'll probably head along to this. Looking at videos on YouTube has me convinced they will be good live. "Dans le Club" below is from their second album – Bâtard Sensibles.

I also decided to pick up a ticket for the Clipse gig in Vicar Street but I'm hesitant it will be the standard U.S. hip hop live fare though in fairness, others have told me the contrary.
Thanks to Leon & Bri for the initial heads up on the TTC gig.
Video
TTC – Girlfriend
[youtube]KU8HCm_3qwo[/youtube]
TTC live 20h10 pétante canal +
[youtube]y8ORzUz-oyY[/youtube]
MP3
[audio:https://nialler9.com/mp3/TTC_-_Dans_le_club.mp3]
Related