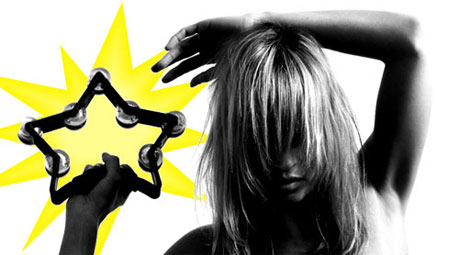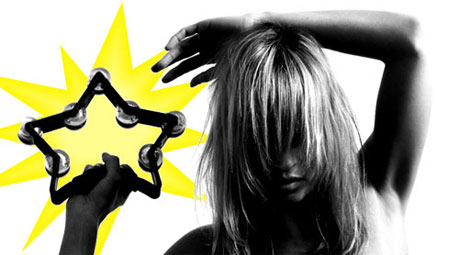 In an effort to shine a light on the unknown artists and songs that pass through the mailbox of a music blogger, this semi-regular series will pick the artists most deserving of attention from nialler9 readers.
Simon Hayes – Red Rum Live set (RAR file)
Simon Hayes from Stasis sent on a link to his recent live set from Red Rum. Check out the tracklisting. More here. Stasis are bringing over Black Dog on September 26th.
Annie Mac Presents free mix
Not unknown of course but still very much worth a look with tunes from Roots Manuva, Dj Mujava, Little Boots, Justice and more.
Celtic Underground Session 2
Free mixtape download of hip-hop from Ireland, Scotland and Wales. Features Correkt Minds, DJ Flip,The Matchstick Men and Jee4ce who seems to have put this together. Download as separate tracks.
Jim Harte – Across The Line
Belfast-based DJ and resident at Shine / Stiff Kitten Jim Harte shared a DJ mix with us which was first heard on BBC Radio Ulster's Across the Line. Features Caspa, Duke Dumont, Boyz Noise, Diplo, MSTRKRFT and Surkin.
Taliesin – Virtual Light Mix
Dutty Artz' Taliesin's mix takes in Ciara, Bong-Ra, Ginuwine, The Count and Sinden, Vex'd, Bullion and Ghislain Poirier.
Tigerbeat – Kate Moss Titties Mixtape
Seattle-based Tigerbeat's mix has Diplo, Dead Prez, N.E.R.D, Ladyhawke, Lil Wayne and Estelle.