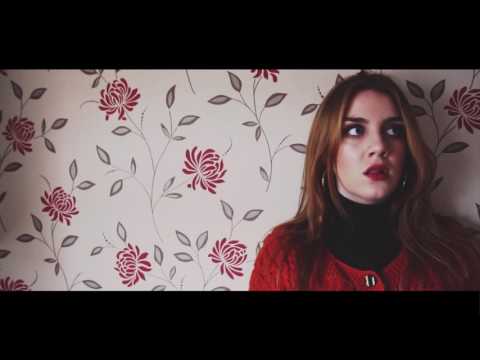 Bad Sea's 'Solid Air' was one of the best songs from a new Irish band to debut last year with its charming elements of 1950s pop, indie and classic rock'n'roll.
"You're only just a man, you're not very strong," is a solid putdown.
Ciara Thompson and Alan Farrell have concocted a homespun video about, uh-oh, relationship trouble. Also starring, Colm O'Neill. Directed by Ricardo Deakin.