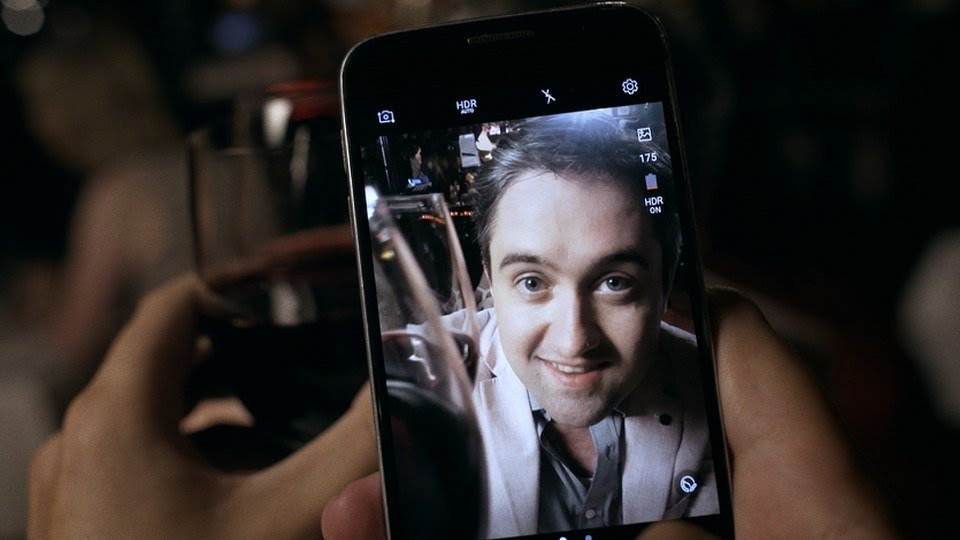 Having announced the release of The Art Of Pretending To Swim on September 21st, Villagers have released a new single and a video to accompany it.
'Fool' is that single. The track feels like the confession of a naive lover, With O'Brien repeatedly singing "Cause I'm a fool". However, rather than being cynical, the song retains an ardent sense of hope, still hoping for the "promise of eternal life in heaven".
With some tight production work and a pop-esque vocal melody, 'Fool' takes up where 'A Trick Of The Light' left off musically, blending elements of dream pop, folk and electronica.
The video, directed by Bob Gallagher, seems to take its cue from the lyrics. It portrays a marriage proposal gone wrong. The surrealist and often shocking imagery used throughout is typical of Gallagher's previous work, including the video for 'A Trick Of The Light', the single which preceded 'Fool'.
Roll on September 21st.
Related