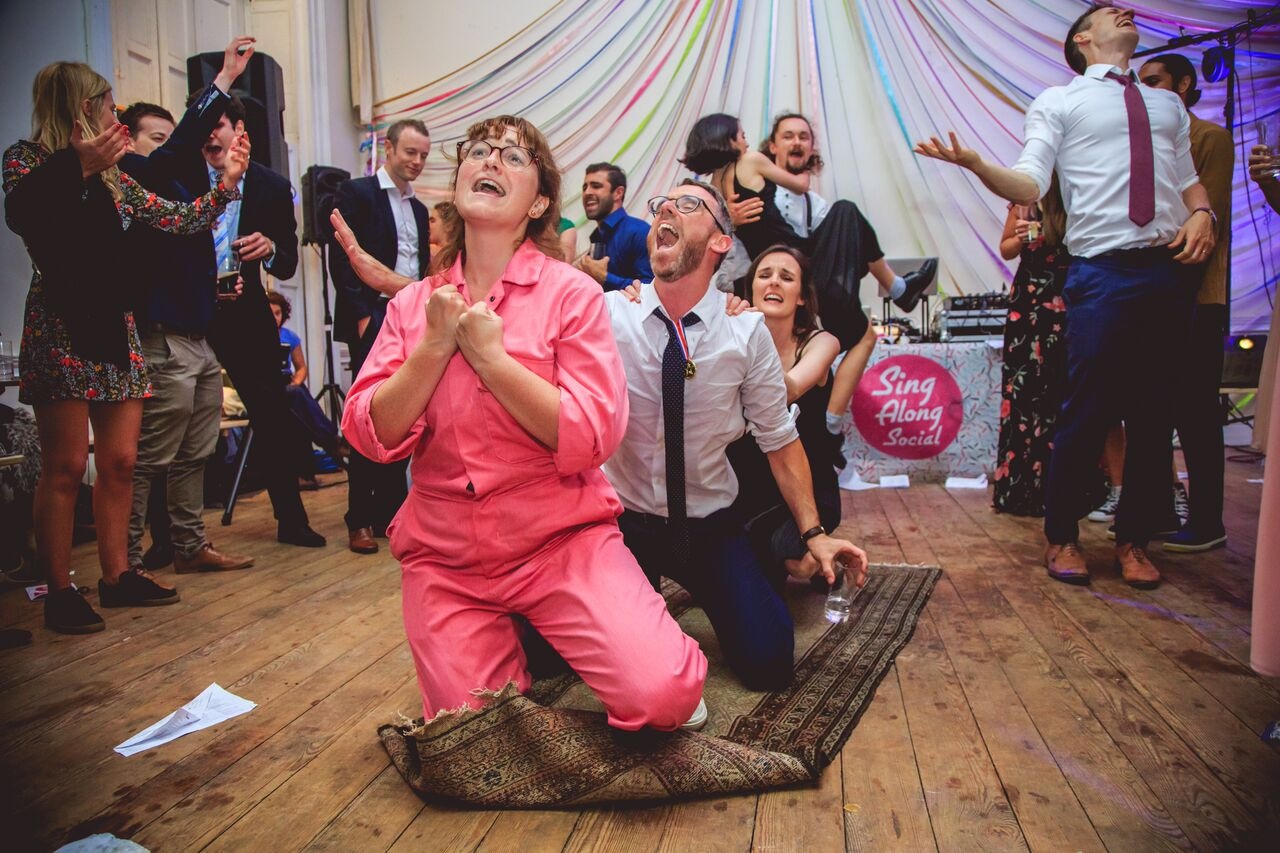 Belfast
The Volume Control collective are hosting an all-ages gig in Belfast's Oh Yeah Arts centre. Performing on the day will be Gemma Bradley, Sister Ghost and Girls Rock School NI graduates. The gig is suitable for ages 13 and over. Tickets, at £5, are on sale here.
Cork
The Songsmiths Unplugged collective will be hosting an IWD special performance in Cork city library. The lineup features Christine B Phelan, Mellany Meagher Morales, Gill Twitch & Sarah McCreedy. Event details are available here.
Dublin
Dundalk
The Dundalk IT's department of creative arts is hosting an installation of experimental music and art. Performed by female artists, the event is called 'MIXTAPE IWD'. Details here.
Galway
There will be an open mic event in The Kitchen Café hosted by Domestic Violence Response. Entry is €10 and will include refreshments. All proceeds go toward raising funds toward the cause. Details here.
Limerick
Newcastle West library will host performances by violinist Anne Phelan as well as the Desmond school of adult music choir. There will also be spoken word poetry on the night. The event is free for all to attend.
Wexford
Sing Along Social are doing an IWD special in The Sky & The Ground on Wexford's main street. The event is in aid of Wexford's Women's Refuge and all ticket sales go toward the cause. Tickets here.
Related