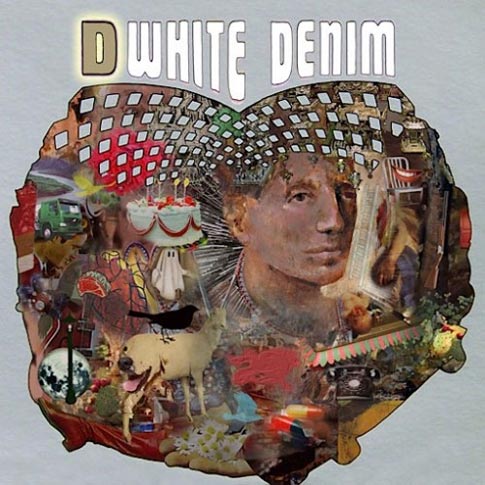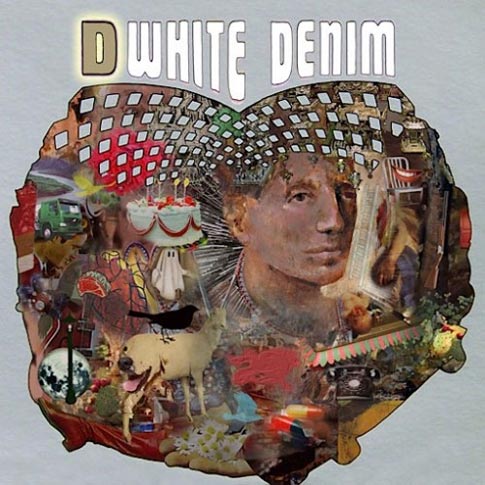 Recorded just last week in Austin's 5th Street Studio, 'Jay Time' is "a vaguely funky vamp" and a cover of '70s English band Hard Stuff. White Denim hope that you do three things because of it.
1. Listen to the record titled Bulletproof by the 1970's English band Hard Stuff.
2. Listen to this podcast.
3. Have kind of a slightly minorly but mostly harshed buzz from listening to this jam.
They forgot – 4. Sign up to their mailing list through Facebook to download it. Here is the tune anyway courtesy of One Thirty BPM.
That second link will give you a clear picture of the band's '70s rock influences.
Download: White Denim – "Jay Time" (Hard Stuff Cover)
The band's fourth album simply-titled D is released on June 3rd in Ireland (June 6th UK / May 24th US). Hear two songs from it.
Related