The wait is nearly, nearly over for Chicago soft-rock group Whitney's second LP.
Entitled Forever Turned Around, the project is due to drop on the 30th of this month.
Today the band have released new single 'Used To Be Lonely'.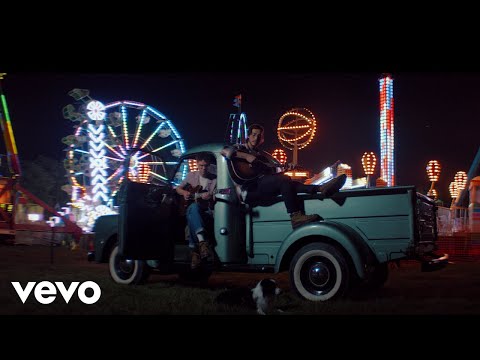 The formula hasn't changed much here, it's still the superb falsetto of vocalist Julien Ehrlich, neat guitars and some golden horns. We didn't really want the formula to change all that much though. Light Upon The Lake was a strong debut and we're eagerly anticipating what the group are gonna offer on its follow up.
Forever Turned Around drops on August 30th.
Whitney plays the Academy on December 1st. Tickets, at €25, are on sale now here.