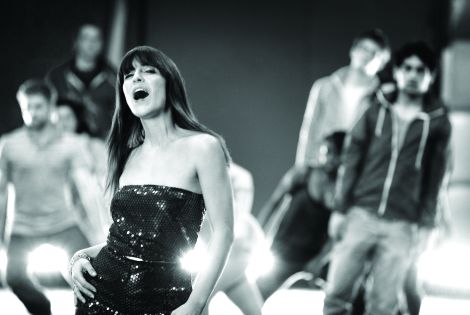 I got some sweet hookups – two tickets for the Feist gig in Tripod on 25th September along with a copy of the latest album to giveaway.
All you got to do is answer this screamingly hard question:
What is the title of Feist's latest album?
To enter, leave a comment below with your answer and whether you want one or two tickets. I'll do a draw on the 13th September so tell your friends, tell your girl, tell your mother, conference call you wack crew and tell each other. Sorry couldn't resist… I've been listening to Mos Def this morning.
Enter the draw…