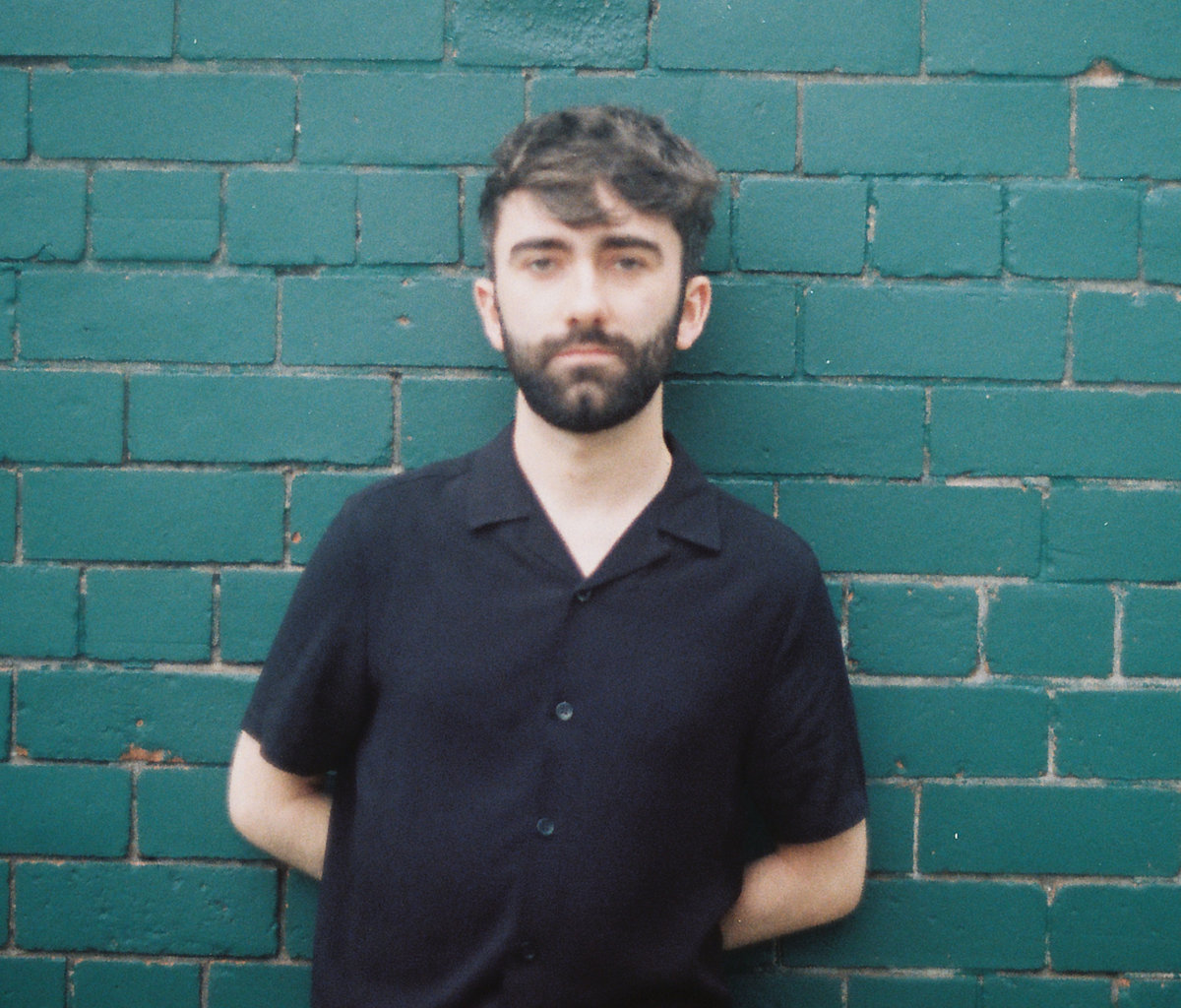 Cork based indie artist Yenkee has released a new double single.
'Shiver-Shake / Future Failures' is an impressive double release, another in what's becoming a fine vein of form from the solo act.
Both the tracks contrast each other, with 'Shiver-Shake' being the much larger of the two productions – layered with 80s key sounds and falsetto harmonies. 'Future Failures' is the sweeter of the two, performed with just vocals and acoustic guitar.
Related