2019 Best of | Best international albums | Best Irish albums | Guest selections
---
---
40.
Loraine James
For You & I
Queer women of colour in club music are a criminally underappreciated group but Loraine James has set about addressing that balance with one of he the strongest club albums of the year. For You & I is a heartening and complex exploration of the queer, black, female experience of growing up in London and has set a high bar for the ways in which dance music can sonically communicate raw emotion.
For You & I is an underdog's album – it's harsh, thrilling and a million miles away from the polished or faux lo-fi sentiments that have come to dominate the mainstream breakout artists of dance music. At times lush with ambient dissonance, at other times crushing with palpable emotion, James' debut album glitches and distorts itself through 11 tracks of defiance and electrifying frustration. Sonically she communicates feelings that often feel impossible to verbalise and that ability is one of the greatest things that any largely instrumental music can do. An amazingly impressive debut from a name that we're going to be hearing a lot more from in the coming years.
39.
Chai
Punk
FUN FUN FUN from these four Japanese ladies. Chai's Punk gives Japanese Kawaii culture the finger while banging out 30 minutes of sugary sweet, hyperactive pop punk.
38.
Mac DeMarco
Here Comes The Cowboy
The Canadian slacker pop artist who got famous for writing tunes about getting caught inserting pool cues into himself ('Freaking Out The Neighbourhood') gets all existential on this new record just in time for his thirties.
Here Comes The Cowboy isn't as overtly heartbroken as 2017's This Old Dog, but it's not exactly a pleasure cruise either. Tracks like 'Finally Alone' and 'Hey Cowgirl' hear Mac all stripped back, longing for escape and solitude.
'Nobody' and 'All Of Yesterday's' catch the Pepperoni Playboy in a deep state of self-reflection, questioning the value of fame and the idea of legacy. Fans of the Viceroy era will miss the 'verbed out guitar licks, but Demarco wears maturity well.
37.
Thom Yorke
ANIMA
"Submit/ Submerged /No body/ No body/ It's not good". So says Thom Yorke during 'Traffic', the opener of his latest solo album ANIMA.
This icy synth laden project is about as uplifting as you'd expect it to be. Yorke remains tricky to nail down exactly, especially in his subject matter. His lyrics on Anima seem to reflect an impending doom, fair enough for a Brexit England. The synth work and production on this solo album is exquisite, layered and considered. 'I Am A Very Rude Person' stands out as a real highlight. Also, check out the Paul Thomas Anderson-directed short film of the same name (it's on Netflix) which was released alongside album.
36.
Hot Chip
A Bath Full of Ecstasy

It would be easy to take the long-standing English electronic stalwarts for granted approaching their seventh studio album, but still no-one does charming earworm oddball dancefloor anthems quite like them. There's a living and breathing quality to Hot Chip's music borne of five people playing music together and the alchemy that exists between them, as is plainly seen in their live sets. From the spiralling heart-on-sleeve opener of 'A Melody of Love' to the marquee earworm of 'Hungry Child' to the classic Hot Chip electronica of 'Spell', Hot Chip are a band still finding interesting sonic spaces to immerse themselves in.
35.
Floating Points
Crush

Sam Sheperd's first full studio project under the Floating Points moniker arrived in mid October, a fitting seasonal backdrop for what is a very insular, at times cold release.
Floating Points main asset as a producer and composer lies in his ability to manipulate sounds, both organic and electronic, into one cohesive whole. The contrast between the nigh on orchestral 'Falaise' and the bitty electronics of 'Last Bloom' is a wonderful example.
Crush is a solid high fidelity production, best enjoyed through the medium of a good pair of headphones. The album builds without ever really reaching the high of a dancefloor bangers and ebbs without receding too far. Highlight has to be 'Requiem For CS70 and Strings'.
34.
Toro Y Moi
Outer Peace
Toro Y Moi has proven himself an ambidextrous songwriter over the past decade. Labelled 'chillwave' back when that was thing, Chaz Bundick cut through the term like a knife, going on to craft nu-R&B and material closer to disco or French House.
2019's Outer Peace seems to straddle those two worlds. Tracks like 'Freelance' and the highly charismatic 'Ordinary Pleasure' exist more on the disco side of affairs, while 'Miss Me' and 'Monte Carlo' play like nu-R&B. What does it matter? Toro Y Moi can do it all.
33.
Wiki
Oofie
When the New York rap group Ratking went on hiatus in 2015, Wiki emerged as the trio's most active and magnetic member. On his 2019 album Oofie, Wiki built on his XL debut No Mountains in Manhattan with a second album released on his own label that reflected a 26-year-old veteran navigating the stress of life in New York, nostalgia for the city's past with self-confidence and his own place in the world.
Features from Princess Nokia, Denzel Curry, Your Old Droog and Lil Ugly Mane complement the snaggle-toothed rapper's unique style resulting in one of the most coherent and reflective rap albums of the year.
32.
Aldous Harding
Designer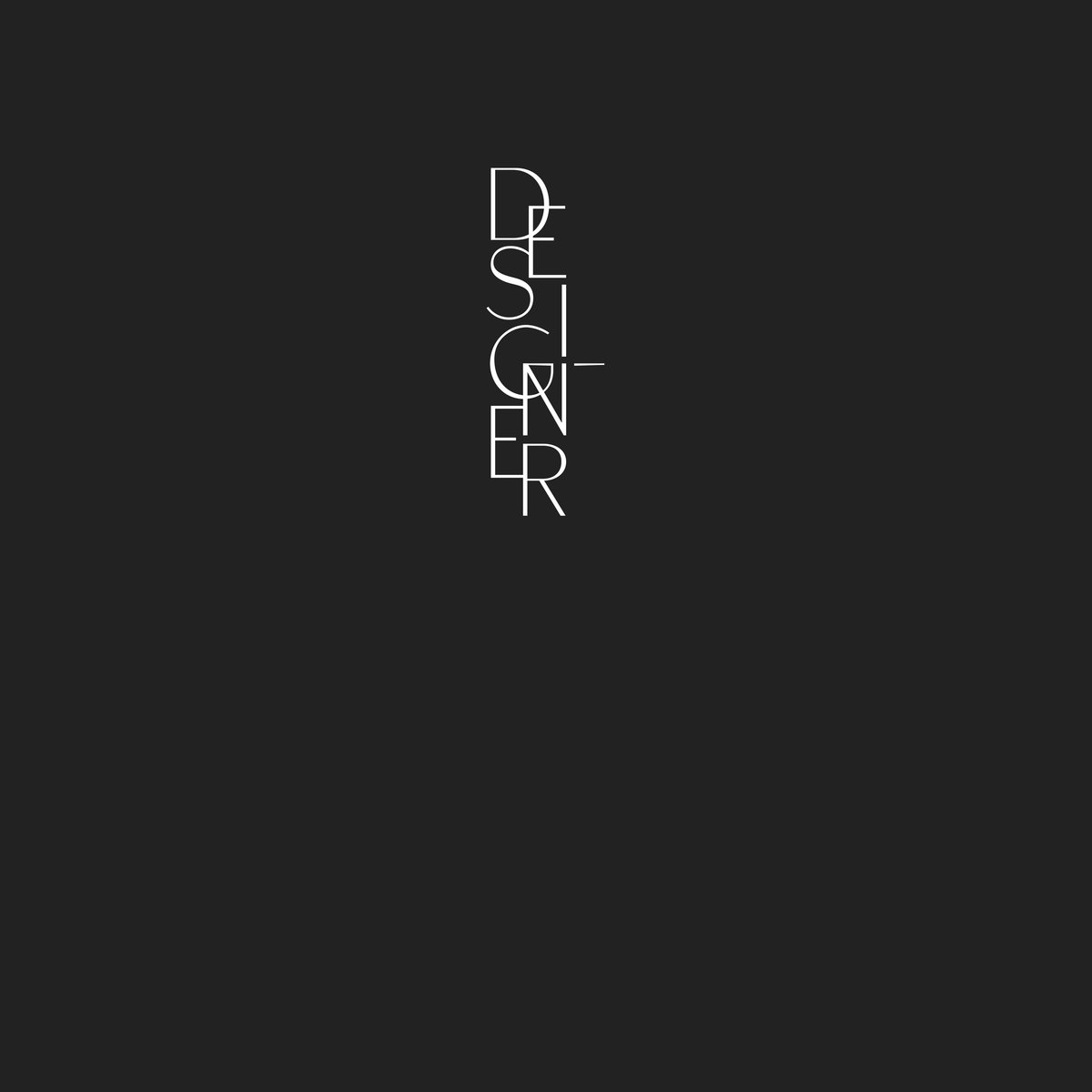 New Zealand native Aldous Harding's new album won over a lot of hearts this year. Designer is a superb hodge podge of different folk-rock sounds. Harding is a capable lyricist, one who writes tunes like 'The Barrel' with a hushed sense of intimacy, inviting you into her world for a brief few minutes. Tracks like 'Zoo Eyes' and 'Fixture Picture' incorporate a vintage sense of psychedelia, bolstered by some crafty guitar parts and tight vocal harmonies. The duet delivery on 'The Barrel' is easily among my favorite vocal parts of 2019.
31.
Charli XCX
Charli
Before Charli came along, everyone was waiting with bated breath for when the big Charli XCX chart-dominating album was going to come. Then the star's 2019 album taught us that that was a ridiculous thing to wait for because Charli XCX is so much more than a chart pop artist. Sure, it has its pop anthems – the Christine and the Queens collaboration 'Gone' is an absolute stormer of a single and the Troye Sivan featuring '1999' is among her most accessible material – but its strengths lie in the singer's dedication to pushing boundaries and sounding lightyears away from her peers.
Charli is an extra-terrestrial force to be reckoned with. It takes pop sensibilities and applies them to a mesh of synthesized textures and muscular beats. PC Music's influence has waned and fallen into the trap of sameness recently but here the productions of AG Cook and crew sound contextually exhilarating – the ice-cold productions are a perfect partnership for the exceptional charm and personality that comes with Charli XCX's delivery. She's the heart of the party that everyone wants to be friends with but always maintains openness and vulnerability. Charli effectively communicates the inner world of one of pop's most interesting stars.