---
Nialler9 is heading to Groningen in the Netherlands for the third time this week to check out new acts from around Europe. We were last there in 2016 having visited in 2012 and what we love about the festival is how well-placed it is to help the acts get the most of their appearances.
As an incentive, the EU fund grants for European festival bookers and promoters to book acts at Eurosonic, helping spread music around Europe and open new doors for acts in new countries on stages and radio, bolstered by the the European Talent Exchange Program (ETEP).
From Ireland, the likes of Lankum, Inhaler, Silverbacks, Just Mustard, Junior Brother, Sorcha Richardson, Thumper, Fehdah and Alex Gough are among those appearing in 2020.
I've done my homework and come up with a playlist of acts I'll be interested in checking out on Spotify, but here are five standouts from 2020.
1.
5K HD
Austria
5K HD feature two acts collaborating together, a supergroup in their native land apparently though you may not have heard of the two acts involved beyond the borders of Austria: Kompost 3 and Mira Lu Kovacs, singer of the band Schmieds Puls.
Kompost 3 are an improvisional jazz-leaning band who played at the 12 Points Festival that alternates between Dublin and another European city every year. Together as 5K HD, with Kovacs, who is known for more acoustic singer-songwriter music, they have released two albums, most recently 2019's High Performer, which blends those two backgrounds into a more electronic direction: breakbeats, dub and funk which is more reminscent of Little Dragon.
2.
Charlotte Adigéry
Belgium
The Belgian-Caribbean-French artist has been one of our favourite new artists of the last couple of years so I'm very excited to finally see her live at Eurosonic.
Adigéry first came to my attention through releases on 2ManyDJs' DeeWee label in 2017 and her other project as WWWater. Adigéry cemented that interest with 'Paténipat' a song inspired by her Creole heritage and features a hypnotic chant about house geckos set to a Soulwax beat and 2019's Zandoli EP featuring production by Bolis Popul of which 'High Lights' celebrated black women's hair.
3.
Pongo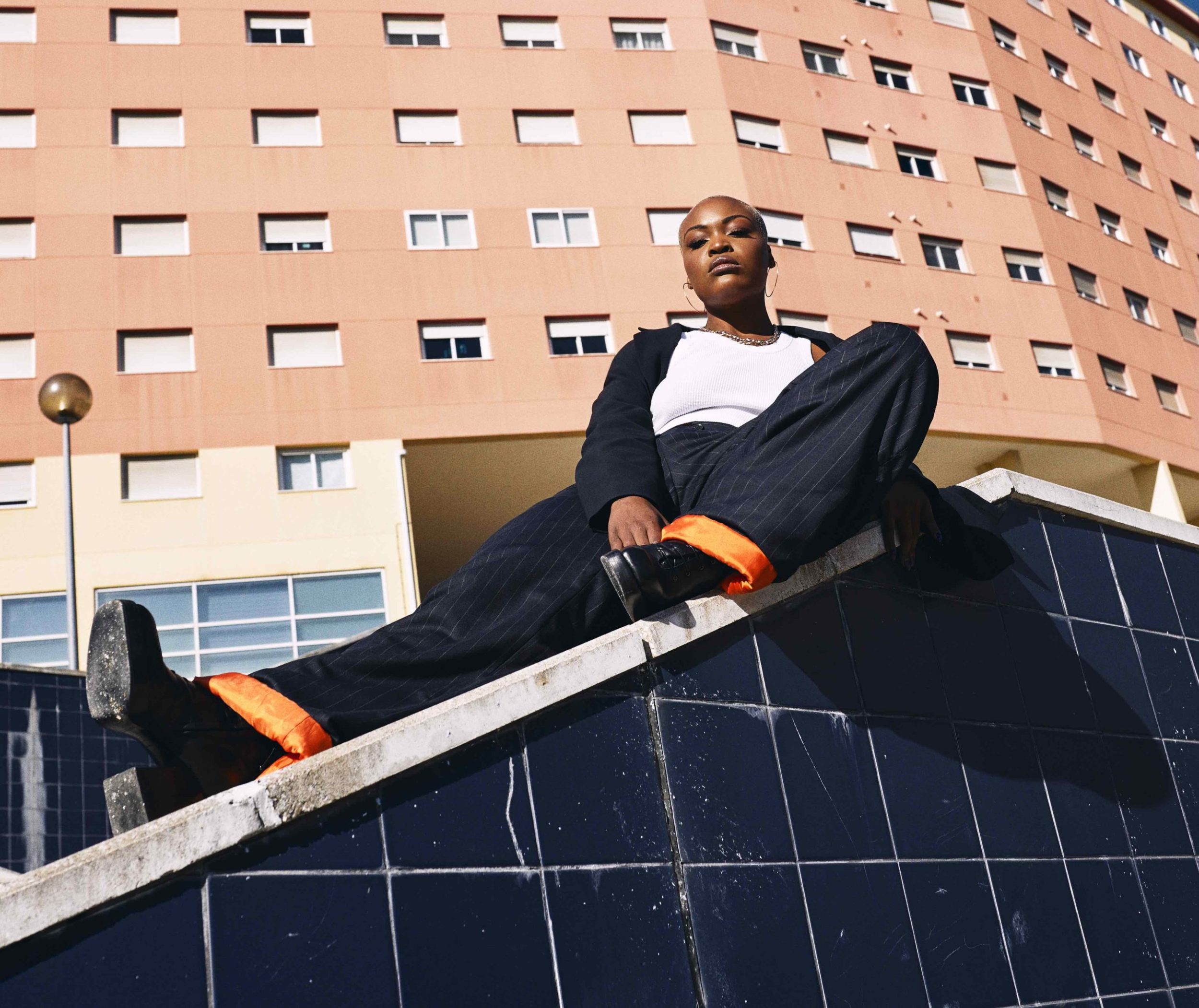 Portugal
Angolan-Portuguese singer and rapper Pongo makes strident pop music informed by the Angolan genre of Kudoro – a blend of soca, samba, hip-hop and techno with dancehall and bass music.
After escaping the Angolan civil war with her family and settling in Lisbon where she survived falling several storeys through an open window, at age 15 she overcame all of that and featured as a guest vocalist on Buraka Som Sistema's Black Diamond album on 'Kalemba' (they were a fun band). 'Chora' was my introduction to the artist.
A new EP is out in February featuring lead single 'Canto'.
4.
Black Country, New Road
England
A currently buzzed-about artist in England and for the right reasons, Black Country, New Road are a six-piece Cambridge band whose music is a blend of sardonic commentary referencing Danish crime dramas and Kanye, post-rock and post-punk and blustering jazzy instrumentation with sax and a violin. 'Sunglasses' is their standout of the two songs released so far.
5.
Emmanuelle
Italy
Another Deewee-associated act on a list of five? Well, we do love Soulwax. The producer and singer Emmanuelle's releases on the label have been regulars at our club night Lumo over the last few years and I'm excited to see how dance bangers like 'Italove' and 'L'uomo D'affari' and 'Free Hifi Internet' will translate live.
---