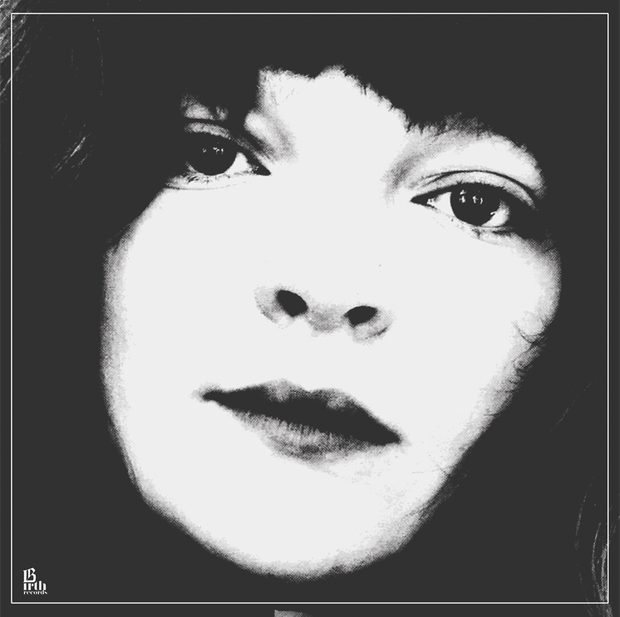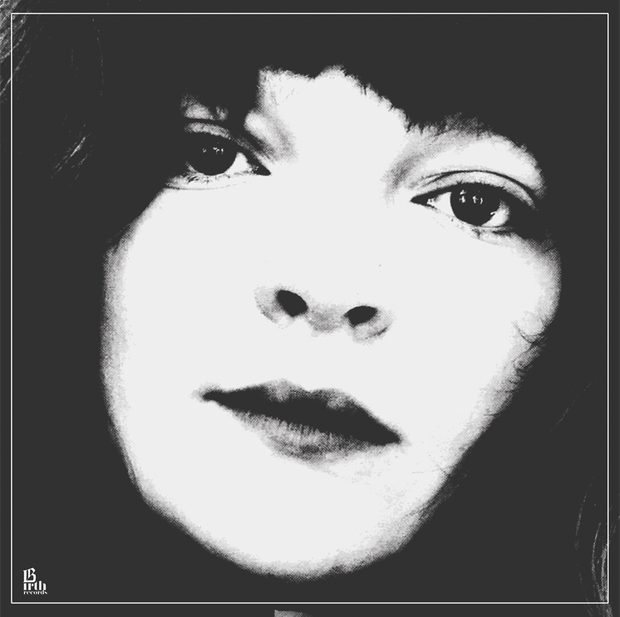 While Rihanna cavorting around the world courting the world's music press on a 777 jet in an absurd and megalomaniacal marketing gimmick to promote her new album, you might wish for a simple time, with a more human approach. Jessica Pratt is comfortingly offering something else: from a different era, another planet.
It's easy to hear why Jessica Pratt's been called a retro American gal or a Californian folkie, those traditions are seeped in the San Francisco-based musician's debut album. They are the first things you hear. The simplicity of a Greenwich Village folk musician or the plaintive sound of a '70s LA suburb Laurel Canyon singer with just a voice and a guitar dominate. Ah, but what a voice.

Simplicity is the key to this Jessica Pratt release, a collection of songs recorded over a time period of five years. Plain finger-plucked folk guitar is about all we get instrumentation-wise. That means Pratt herself has to carry the album, and she does. She is the album. Pratt doesn't have a voice that would stop a train in its tracks but it would certainly make you start a label to release it as it did to White Fence's Tim Presley, who heard Jessica and set up Birth Records just to release her music.
She's got an enchanting tone, a nasally melodic vintage that recalls Karen Dalton. Part of the appeal of the songs is that they sound like missives from the past, broadcast to our ears in slow time. 'Night Faces' has a wistful, memorable churning melody and she showcases a country inflected vibrato on 'Mountain'r Lower. 'Bushel Hyde' is where Pratt comes closest to sounding like a contemporary, there's a sweetness rivalling Joanna Newsom's 'The Sprout And The Bean', which is partly responsible for Pratt picking up the freak-folk tag. Pratt doesn't have Newsom's harp-lead idiosyncrasies to make her stand out so it's a bit more palatable for most.
Specifics about what Pratt is singing about don't come easy as she tends to elongate vocal lines or trail off into hushed murmurs. It matters little at this point, that's for further down the line, for later listens. Yet, you'll hear lyrics like "Down where your mother used to go", references to marigolds on 'Hollywood'. The song titles like 'Mountain'r Lower', 'Half Twain The Jesse' are beholden to the past also.
This understated album is as much about the cosy atmosphere and mood created by a woman's voice and her guitar for such particulars. Pratt isn't in any rush to divulge or indulge you. This is a quaint release. One that will make you forget you live in a world of deadeningly-provocative pop stars playing a game at the expense of real emotion, of which Pratt has plenty to offer.
Get the album on vinyl from Birth, it's the kind of album you'd like on the format.
Related