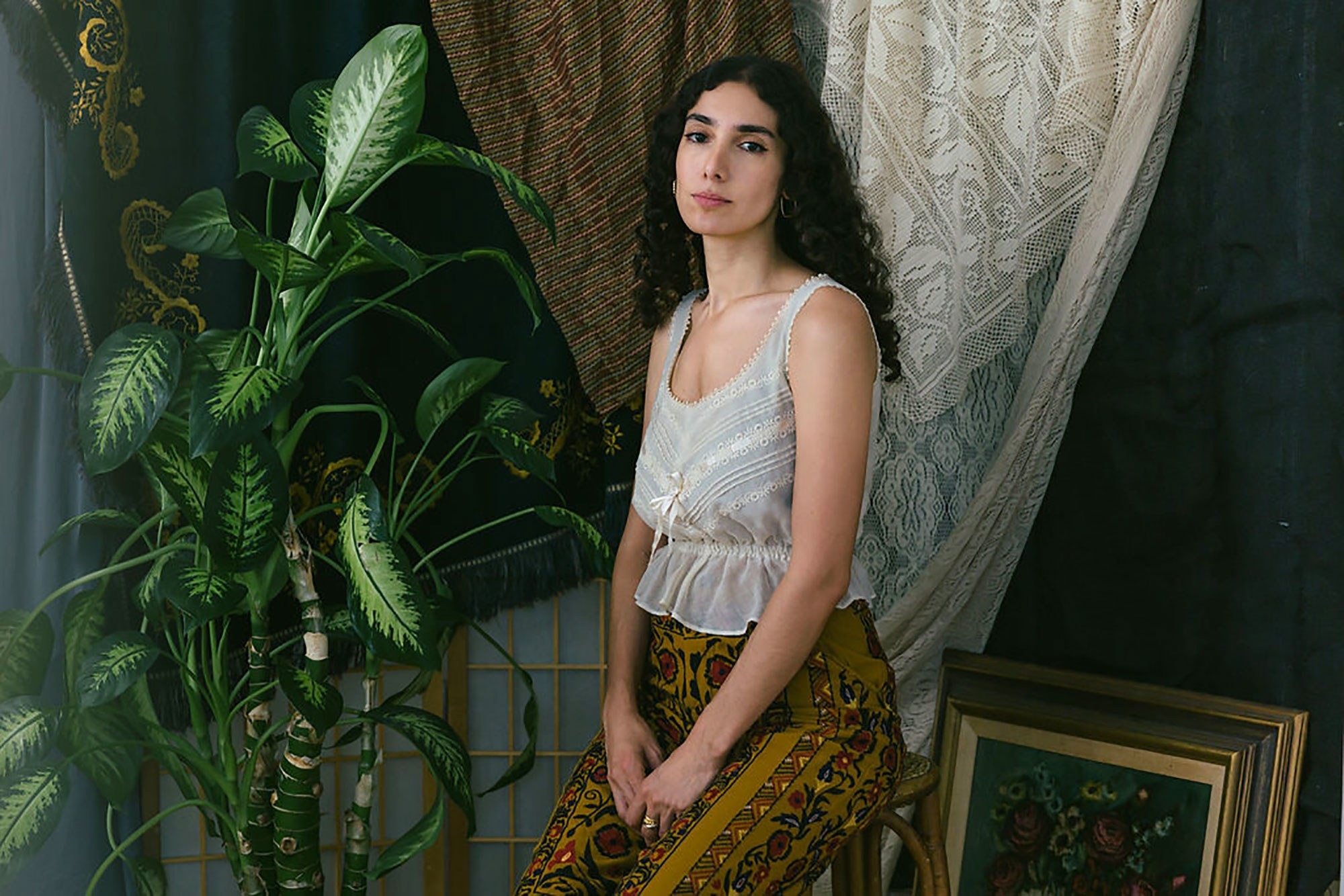 Something bound to brighten up your day. Of course, that's if you're one of the lucky few with a ticket to this year's All Together Now.
The festival has added 13 new acts to their lineup. The RTE Concert Orchestra doing Leonard Cohen's material, Kojaque, Soak and superb American folk-artist Bedouine are the among the most exciting of the names.
The full list of additions is as follows.
RTE Concert Orchestra performing Leonard Cohen
Kojaque & The Soft Boy Band
Jurassic 5's Soup Presents: Fullee Love Collective
Angie McMahon
Bedouine
Soak
Beoga
A Lazarus Soul
Great Dad
Glasshouse perform Bon Iver
Odd Morris
Kean Kavanagh
Trinity Orchestra Funk It up
For the full scope on this year's festival, head on over here.
All Together Now is completely sold out.