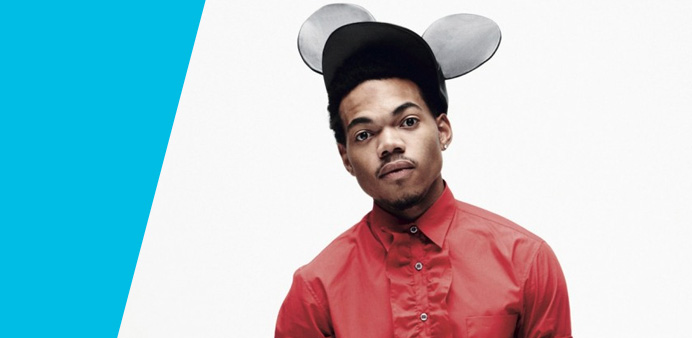 Chance The Rapper and friends.
Chance The Rapper isn't going a regular route in his musical journey. He's been playing with his live band The Social Experiment ( Chance with Donnie Trumpet, Peter Cottontale, and Nate Fox) and the has a free record with them on the way called Surf before the end of the year.
It's the trumpet player, Donnie Trumpet, who gets his moment in the title of the record – Donnie Trumpet & The Social Experiment, due to it being under his main operation.
'Sunday Candy' is our first bite from the album, an uplifting song that doesn't tie in with anything going on in modern music, taking inspiration from Chicago brass bands, TV theme songs and old-school pop music. It's delightfully out of step, unabashed soul pop.
https://soundcloud.com/donnietrumpet/donnie-trumpet-the-social-experiment-sunday-candy
---