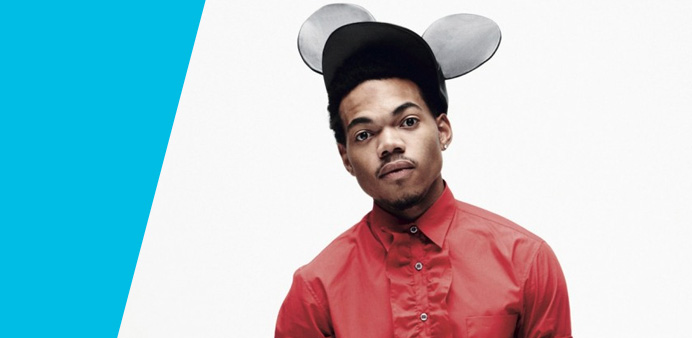 2. Portable – 'Surrender'
Berghain regular releases emotive dance highlight.
A slow-moving deep electronic electronic thrill from the Berlin-based South African house producer Alan Abrahams . Released on Live at Robert Johnson, it gets under your skin without you knowing. Quite like something Matthew Dear might have released around the time of Deserter.
---