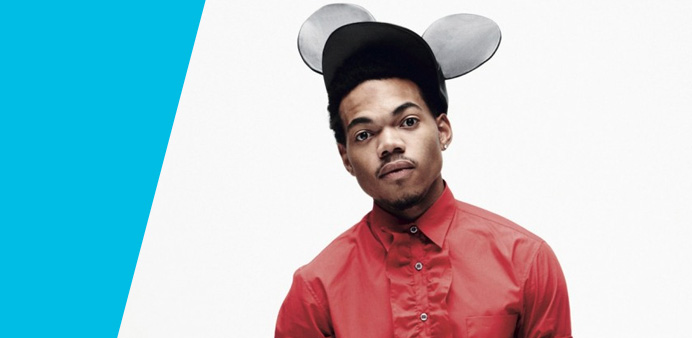 The Kildare duo's second single breathes in the cold air.
Lyttet, the musical duo from Kildare comprised of Claire Nicole and Peadar Kearney and characterised by glowing atmospheric sounds are back with a new single, out today.
'Distance' is a more electronically-made affair, Morr Music-style synthesizer melodies provide colour, skittering percussion beds the track and Nicole's vocal is out in the outer regions of the track breathing cold air.
The track is out today digitally and on 12″ on pre-order. The video is by Stephen Connelly:
[
iTunes
|
Spotify
]
---