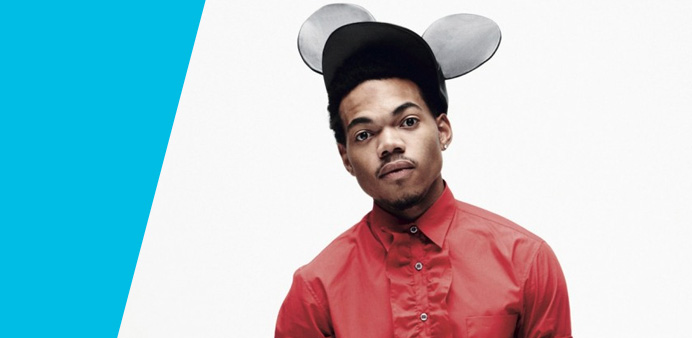 See the last page for a Soundcloud playlist of all the tracks.
---
1. House Of Spirits – 'Holding On'
New disco with a strong classic euphoric vibe.
I listen in to Beats In Space, Tim Sweeney's influential NYC radio show regularly enough but managed to miss this gem until I discovered it via a Dummy article by the man himself looking over his last 15 years at the helm of the show. This was his 2014 highlight and you can hear why: classic disco sounds with modern nu-disco twisted, a bacchanalian celebration of what disco facilitates best: dancing, a cleanse and uplifting grooves. It is out on the Beats In Space label.
---