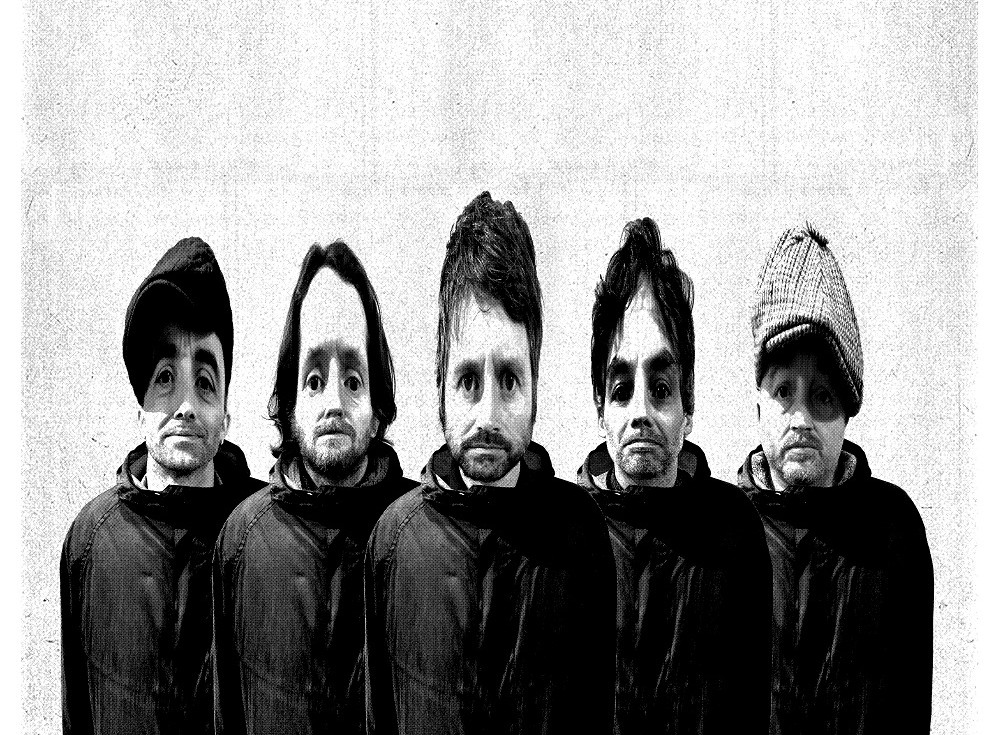 AH. Super Furry Animals couldn't have picked a better place to come and play their first Irish show in years other than Body & Soul.
They've just been added to the lineup for the summer solstice weekend from June 19th to 21st in Ballinlough Castle, Co. Westmeath along with:
Super Furry Animals, Tiga, Kiasmos (as revealed at their gig), SOAK , Kuenta i Tambu (KiT), Vin Gordon and the Real Rock Band, Clu, Cloud Castle Lake, Bleeding Heart Pigeons, Planet Parade and a new 2000-capacity venue featuring Northern Soul, reggae, ska fun kand more with The Mouse Outfit, Chai Wallah, Stuff and more to play.

SFA have just started back playing live again to promote their Welsh language reissue Mwng. Here they are from this week:
Ticketsare now in tier 4 of 5 for Body & Soul and that means prices from €139 plus fees.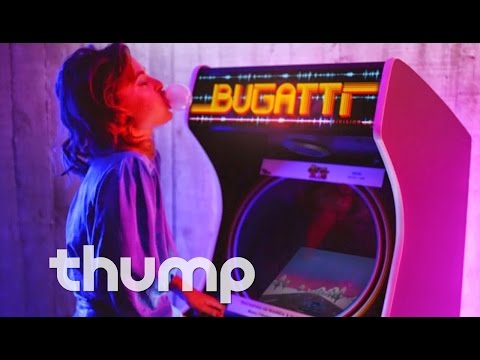 http://www.youtube.com/watch?v=FdUx2SYOiEk