11. Clark
Saturday
An originator in electronic music, Chris Clark perhaps doesn't get as much credit as he should, probably because we're often struggling to keep up with the rate at which is he releases albums, which varies from intricate textures to hard-hitting bruised techno but always with a transportive escapist feel. The addition of dancers to the live show will make things more surreal.
---
12. New Jackson
Friday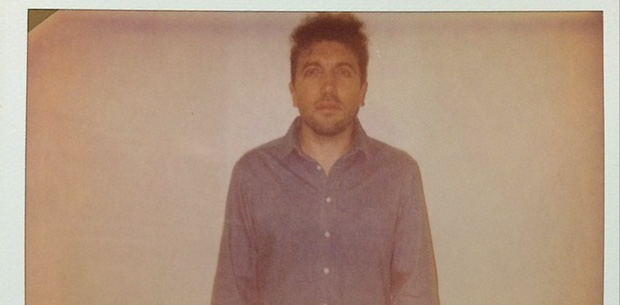 David Kitt's made quite a name for himself as an electronic producer with releases on labels like Permanent Vacation, Major Problems and Hivern. His "nocturnal house jams" rarely miss the mark and are characterised by rolling synths, vocoders and a music collector's knowledge of percussion and how it works for an audience.
---
13. Clu
Sunday
The Dublin duo of Sean Cooley and Kevin A. Freeney, Clu, have always put their electronic music and visual work on a par . It's a complementary collaboration that transcends a typical visual tacked on to music setup. True 21st century art.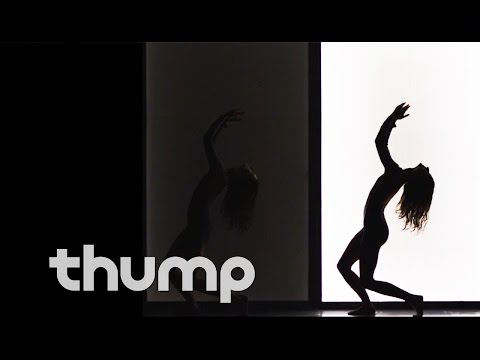 ---
Sunday
The Kildare band went completely off the radar for a few years and returned sounding revitalised. A glut of great tracks were released over the last year and it was gratifying to hear and see that their full band six-person live set was brimming with confidence and musicianship.
15. Augustus & John
Italian producer and musician Matteo Grassi and Mike Smalle of Cane141 and B-Movie Lightning's new project gave us a debut EP of melodic techno and electro last year.Body & Soul will be our chance to see it live for the first time.
---
16. Sea Legs
Sunday
The Donegal Coast inspired the spirited and serene collaboration between singer-songwriter Ciaran Lavery and producer Ryan Vail and you can feel the gentle roar of water in the songs' quiet dispositions as heard on the short and calm EP.
---
17. Tomorrows
Saturday
This newly formed band have only let us hear three songs so far but the music they've released to the world, which could be described as big-band classic psychedelic indie pop, has resonated deeper than most.
---
18. Songhoy Blues
Sunday
Mali is a West African country with a deep and recognised musical history in artists like Ali Farka Touré and Amadou & Miriam but it's also a country dealing in conflict. That upheaval lead Tinariwen to music and it's also brought Songhoy Blues along the same path. Produced by Yeah Yeah Yeahs' Nick Zinner, their music is dusty desert blues too but live, their smiling youth gives their songs a danceable uplifting feel. This is pretty much perfect festival music, particularly for the holistic and worldly Body & Soul.
---
19. Kuenta I Tambu
Saturday
Call health and safety because this might go off. KiT play bass-shaking party music that takes its cues from Afro-Curaçaoan beats, South American dance, tropical house and Dutch euphoric jumpstyle. This Amsterdam-based band are bonkers and it makes sense live where they could rival Major Lazer or Buraka Som Sistema in a dance-off party.
---
20. Leo Drezden
Friday
Wicklow proggy math-rock band are carrying the torch for the kind of instrumental post-rock music that Ireland has proved it does well. The band add extra dimension through pristine production, a love of cinematic synthesizers and jazz. Check out their Multi-Moment LP.