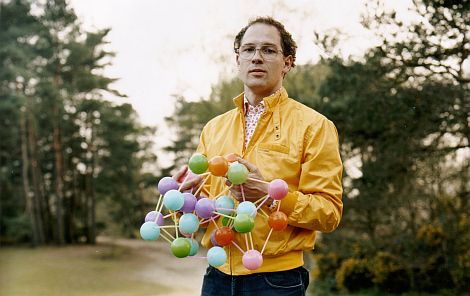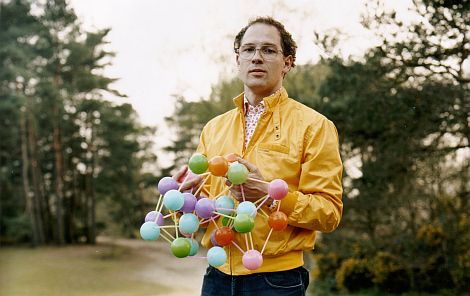 New single from Caribou and opening track from the forthcoming album Andorra out August 17th. It's an upbeat psychedelic flute playing triumph.
Even better perhaps is the Four Tet remix of the song which Pitchfork posted on Friday. It strips back the instrumentation completely and adds extra vocals from Adem, Luke LaLonde, and One Little Plane to produce a delectably sparse, acoustic-led track.
Caribou will be playing Dublin and Galway on the 7th and 8th of September respectively.
MP3
[audio:https://nialler9.com/mp3/Caribou_-_Melody_day.mp3]
Caribou – Melody Day (Four Tet remix)

[ Myspace | Official ]

Pre-order Andorra