With Castlepalooza around the corner, I've teamed up with Vodafone Centre Stage to give you some festival anticipation through a guide to 12 bands to see and a Spotify playlist too. There's also a competition for tickets too so get on that. You can also catch me DJing at the festival on Saturday night.
---
1. Hare Squead
A trio of rappers from South county Dublin still in their teens, Jessy Rose, Tony Konstone and E-Knock move between rap, R&B and pop and do it with a full band with backing singers and a barrel of youthful exuberance. A glimpse of the future. Look out for their new single too dropping this month.
http://www.youtube.com/watch?v=O9aWJnLnSF8
---
2. Hercules & Love Affair
Andy Butler's nu-disco house project had the ear of many upon the DFA Records release of his 2008 debut thanks to songs like 'Blind' and 'Raise It Up' along with the presence of Antony Hegarty's androgynous vocals. Butler's latest features the equally unique voice of John Grant and pushes for a harder house edge.
---
3. Elephant
Dundalk Shane Clarke's music often transcends his tools – his brittle sweet voice, an acoustic guitar, a loop pedal and a friend on keys. 'Little Ghost' is a good indication of where he's going but recent shows live have surpassed it with new songs.
---
4. Jape

Richie Egan continued to solidify his status as a national treasure (even if he moved to Sweden a few years ago) with the release of his fifth album This Chemical Sea this year. His live show takes in songs from his significant back catalogue but filtered through a new electronic toughness.
---
5. I Have A Tribe

Only yesterday, Patrick O'Laoghaire dropped his new track featuring Villagers' Conor O'Brien a co-sign of the highest order. With his debut Yellow Raincoats EP, he's demonstrated an intense yet intimate style of electronic folk music.
---
6. Late Night Tuff Guy
The Aussie disco DJ has a reputation for making other DJs bow down to his selection, a sure sign of a deep knowledge and an experienced DJ. He's also a fine producer of edits with tracks from Prince and Chaka Kan included in his discography
http://www.youtube.com/watch?v=vJsVZtJ2cTA
---
7. Not Squares
Having recently released their second album Bolts, a collection of synth and percussion-riding live dance music that shines polychromatically, now is a fine time to see the Belfast band play live once more.
---
8. Paul White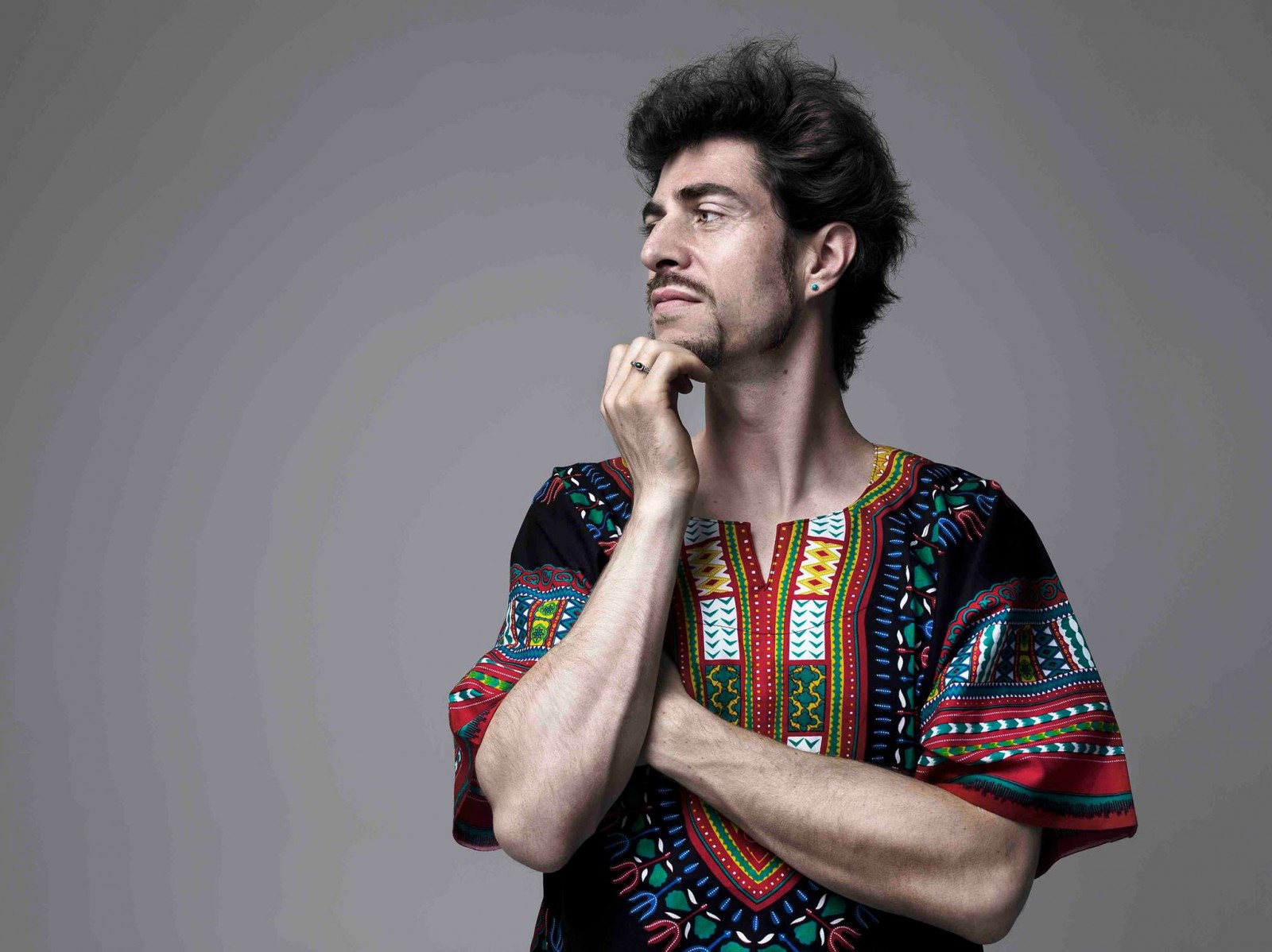 One of the UK's most interesting beatmakers, Paul White has been known to cook up some fine hip-hop beats, most recently with his collab as Golden Rules on Lex Records. His recent solo album Shaker Notes also revealed a psychedelic multi-instrumentalist singing side.
---
9. Fryars

London man Benjamin Garrett has spent some time playing with Lily Allen's band yet his own project has its own identity of expertly-woven electronic synth pop music like 'Prettiest Ones Fly Highest' and 'Cool Like Me':
---
10. Rocstrong

Andre Bangala is an unusual Irish man. He's of Congolese blood and enamoured with Prince, Michael Jackson, soul and rock. He debuted with the wonderful 'Go Head' last year, and has followed that up with a series singles that showcased various styles yet suggest he may give us something big yet.
---
11. Alex Metric
A long-standing DJ and producer from the UK, Alex Metric is known for remixes of Gorillaz, Yeah Yeah Yeahs, Phoenix and Ellie Goulding along with some fine house-pop music under his own steam.
---
12. Fight Like Apes
Not much has changed in the world of the Apes, but that's not necessarily a bad thing. The Dublin band's synth-punky pop has always operated without guitars, with pop culture references to the fore and a wry smile, Live, things usually coalesce into a frenzy of sound and ramshackle frolicks.
---