The annual Culture Night where buildings, museums, galleries and more open their doors to the public for the night is happening this Friday night. Here's a selection of  music highlights of Culture Night events happening around the country. Free unless stated otherwise.  Full regional programmes. Website versions.  Apple Store and Google Play apps are also available.
---
Dublin

Music from RTÉ Concert Orchestra, Little Green Cars, Lisa O'Neill, Loah, RTÉ Contempo Quartet. Plus Anne Enright, Alison Spittle, Stephen James Smith, Lisa McInerney, Hostel 16 at the Tiger Dublin Fringe Festival, Opera Theatre Company's Don Giovanni, Blindboy Boatclub & more.
---
Ryan Sheridan @ Irish Music Rights Organisation (IMRO), Dublin
Live performance. 7pm – 9pm. Booking required.
---
Thisplace is an ongoing series of photographs by Aidan Kelly – a unique story of one man's feelings for his beloved city. With an accompanying DJ set from Aidan. 6.00pm – 10.00pm
---
Song of the Sea screenings plus Heathers play live at 7pm. 5.00pm – 10.00pm
---
Live performances. 6pm / 6.45pm.
---
RTE lyric fm's The Purple Vespertine, co-hosted by Ellen Cranitch and Carl Corcoran. 10.00pm – 11.00pm
---
A4 Sounds @ St Joseph's Parade, off Upr Dorset St, Dublin 7
A4 Sounds arts and education centre. Workshops, screenings, animation and live performances from AMOON / Dorota Konchevska & WTRDRPS / Brian Conniffe / Bleak Stack / Niamh de Barra. 5.00pm – 11.00pm
---
Details. 8.30pm – 11pm.
---
A drop-in music lab where you can try Push and Live for yourself and get expert advice and guidance from artists and trainers. 6.00pm – 10.00pm
---
Cauldron Studios @ 8-9 Blessington Street, Dublin 7
Shay Cotter, Scoops and Nelson Alfaro perform live in studio. Time: 6.15pm – 10.00pm
---
Performing the poetry of Seán Ó Ríordáin in song. 8pm – 9:30pm.
---
Organist Fergal Caulfield perform a programme of Irish music in the latter half of the 20th century. An orchestral performance by the RTÉ National Symphony Orchestra. 6.30pm – 7.15pm / 8pm – 9pm.
---
Vocal workshop. 7pm & 9pm.
---
Flea market withDIP & This Greedy Pig DJs. 5.00pm – 11.00pm.
---
Aisteach @ The Contemporary Music Centre
A fictional history of avant-garde music in Ireland. 6.00pm – 10.00pm
---
6.15pm – 7.00pm / 7.00pm – 7.45pm
---
ITMA presents a series of 6 salon concerts of Irish traditional music starting at 5pm – 10pm.
---
Belfast
Discussion on women in music with AVA Festival's Sarah McBriar and more. 5pm.
---
Live bands. 6pm – 1am
---
Live band dream indie pop. 10pm – 11pm.
---
Documenta @ 39 Gordon Street
Ethereal shoegaze dream-pop. 7pm
---
'Goji Berry Sunset' . 18:30 – 19:30
---
Cavan
Áine Cahill @ Cavan County Museum, Ballyjamesduff
Support from KP Sweeney.
---
Cork
A cross genre DJ night that is intended to educate, excite and create musical memories for all who attend! From Lagos to The Loft. From Detroit
to De Danann. From the Lee to the NYC. 9pm.
---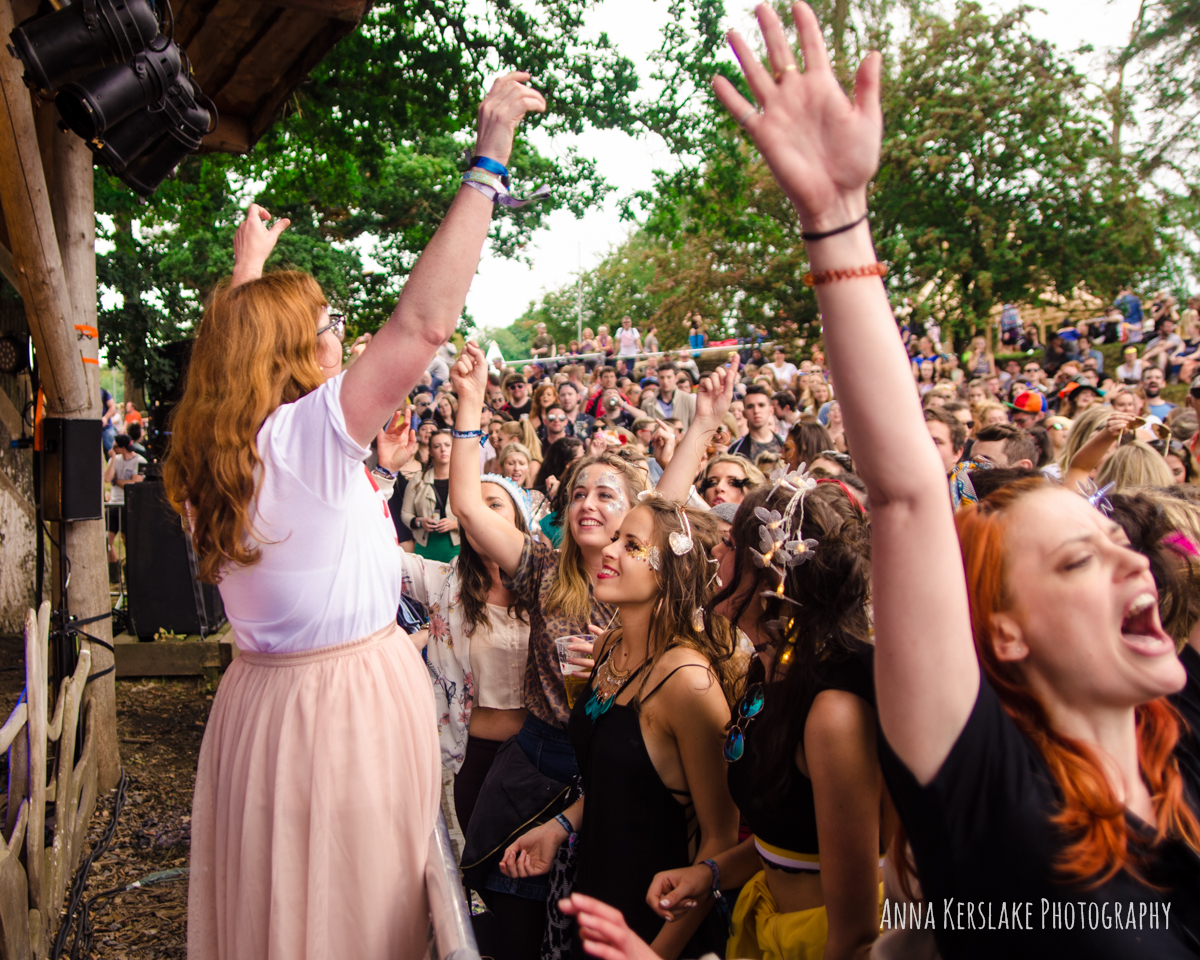 Pop culture sing along as seen at Electric Picnic, Body&Soul and its monthly home in MVP, Dublin.
---
Secret location. sold out.
---
+ A selection of artworks on display to mark 40 years of Punk Rock.
---
As part of the Clonakilty International Guitar Festival. 6pm.
---
Galway
Music on a boat. Shiftwork play quirky, haunting and strangely beautiful songs and are Susan Hurley (Attention Bébé) Vocals, Guitar, percussion; Lucie O'flynn (Téada Orchestra, Sacrebleus Band) Violin, vocals and Finn Mcgeough: Vocals, guitar. 6pm – 9pm.
---
Live music. An Ait Eile presents the 2016 Culture Night Party. 10pm.
---
Kilkenny
Garage psych rock trio / Psychedelic rock 7pm
Bitch Falcon, Vulpynes @ Billy Byrne's
Dublin rock trio / punk rock and grunge. 10pm
---
Limerick
Each guest shares a story and plays a vinyl record that reminds them of a particular Limerick location.
---
Sligo
The Dublin-based salon music series will perform in four separate locations throughout the venue. Each location will house a distinct musical 'happening'. Audience members will promenade from one happening to the next, completing the musical journey in just one hour. 7pm – 10pm.
---
Wexford
A collaboration project between two music producers, compositors, songwriters and recording artists in the electronic, hip-hop, rap, pop genre. 7pm.