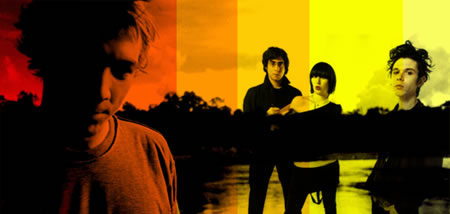 Diplo remix of forthcoming Yeah Yeah Yeahs single Gold Lion, taken from a 2 hour Diplo mix here. Thanks to Palms Out Sounds for this one.
Download Remix MP3 – Yeah Yeah Yeahs – Gold Lion (Diplo's Optimo Remix)
Update: Stereogum has the link to the actual single here. Obviously after listening to the manic Diplo remix, it sounds slow and staid in comparison, but I'm sure it'll grow on me.
Related Tags:
Diplo
Yeah Yeah Yeahs