Slane Irish Whiskey is a trailblazing Irish Spirit that has music in its heritage. Like Nialler9, Slane Irish Whiskey is all about new adventures and making a bold choice. Next time you're looking for a spirit that comes recommended from someone who knows their music, try Slane Irish Whiskey.
Please enjoy Slane Irish Whiskey responsibly/visit drinkaware.ie.
© 2022 Slane Irish Whiskey

---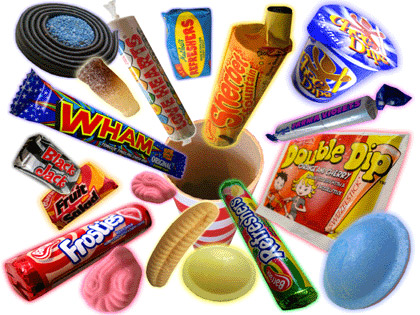 I asked Robbie to do a mix for nialler9 when he DJed at a recent Super Extra Bonus Party gig as the stuff he was playing was blowing me away. Robbie's also from Newbridge so there's an element of hometown pride sharing this mix with you all. It clocks in at 35 minutes and features some electro remixes mixed with a few classics with some clattering drum and bass.

The title comes from all those old 10p mixup bags you could once buy in shop throughout the land. Bags, which would be loaded with all assortment of sugary confectionery which If you kept it on your pocket long enough it would stick to the bag. Cue, the act of many apple drops sucked free of brown paper in scorn. Any promoters who need a banging DJ, get on to Robbie now. Just listen to his mix.
DJ Robbie Coffey – 12p Mix Up
CSS – Lets make love and listen to Death from Above (Diplo Mix)
Kraftwerk – The Model
Diplo feat Pantera Os Danadinhos – Percao
New Order – The Beach
Afrika Bambatta & The Soulsonic Force – Planet Rock
Bonde Do Role – Office Boy (Shir Khan Remix)
Coldcut – Timber
The Qemists – Iron Shirt
Pendulum – Another Planet
Coldcut feat Roots Manuva – True Skool (Qemists Mix)
Shimon & Andy C – Body Rock
DJ Zinc – Supersharpshooter (Remix)
MP3
[audio:https://nialler9.com/mp3/mixes/DJ_Robbie_Coffey_-_12p_Mixup.mp3]