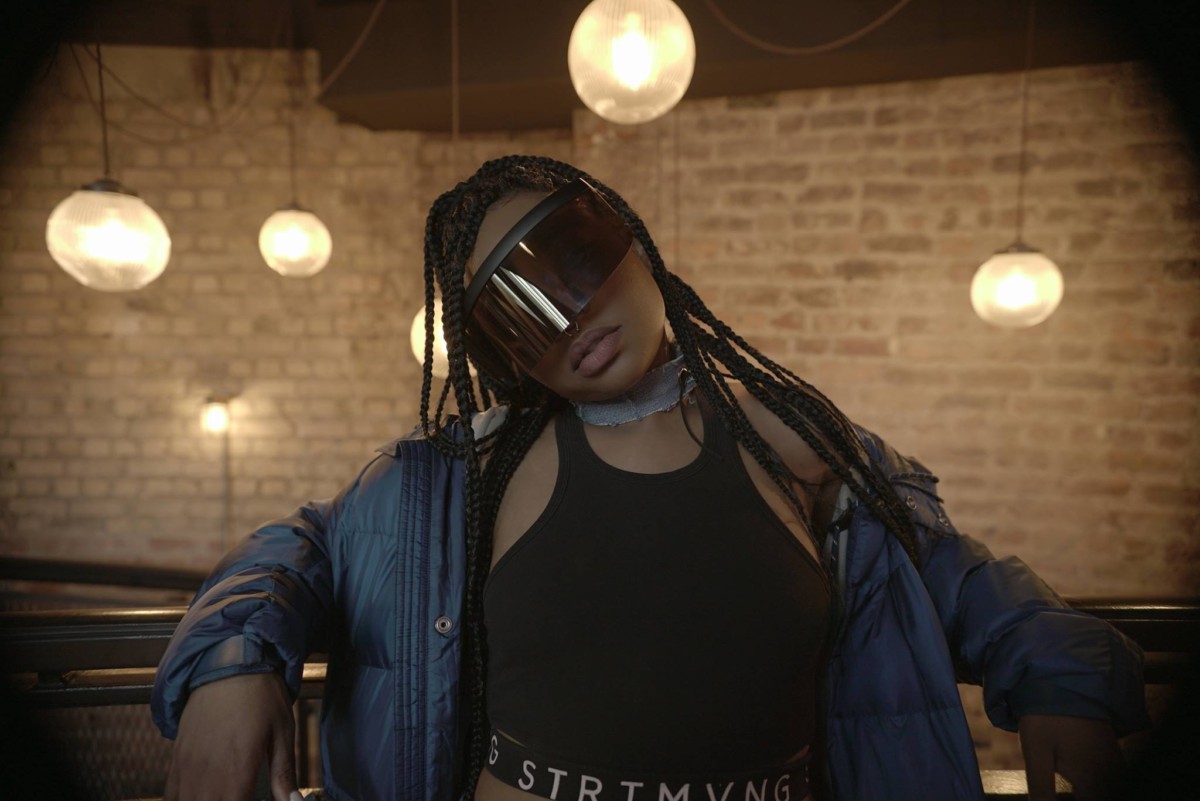 The European music industry will descend on Groningen in the Netherlands this week, as bookers and agents look for European acts for their bills and festivals.
Eurosonic-Noorderslag to give it its full name is a EU-assisted showcase festival which will host 400 international festivals looking for bands this week. 300 artists from across Europe will play and Ireland's bands are:
SOULÉ  |  BITCH FALCON  |  DERMOT KENNEDY  |  DAVID KEENAN 
JAFARIS  |  ROBOCOBRA QUARTET  |  ROSBOROUGH
 SEAMUS FOGARTY  |  ROE  |  RYAN MCMULLAN 
Nine of the ten acts will be traveling to the festival with the support of Music from Ireland funded by Culture Ireland while SOULÉ has been selected under the EBU programme and will be supported by RTÉ 2FM.
Music From Ireland have put together a playlist of the 10 acts:
Related