EXIT Festival cancels its 2020 edition a second time amidst second COVID-19 spike and anti-government protests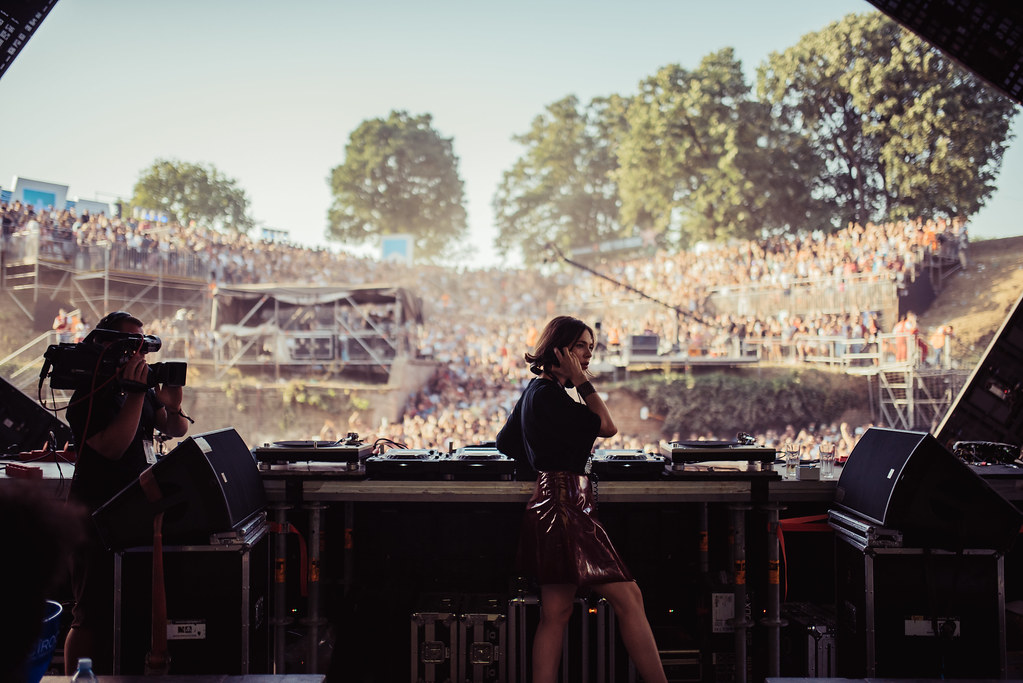 Serbia's EXIT Festival is the last European summer festival to cancel its proceedings this August.
The festival was uncancelled by the Prime Minister Aleksandar Vučić there in May and as we questioned here, that was a brazen move when COVID-19 is still out in the world and second waves are happening.
The festival talked a big game about how Serbia was largely unaffected by the pandemic and something didn't feel right. They were encouraging international visitors to a festival with a capacity of 90% of its original 55,000.
Well, things unravelled in the past week in Serbia. Amidst accusations of the government falsifying actual COVID numbers, reopening the country to allow elections to take place and anti-government protests outside the Serbian government buildings in Belgrade and Novi Sad among other cities, the festival, which started as a gathering to protest Slobodan Milošević's regime in 2000, has now been cancelled.
Serbia is now in its second wave and reimposing lockdown in some areas. It's a far cry from the festival's sprightly declarations that everything would be fine by August.
In a Facebook statement , EXIT Festival wrote:

"Unfortunately, the health situation in Serbia has not improved since we last addressed you and having in mind that your health and safety comes first, the 20 year celebration of EXIT Festival will not take place from 13-16 August this year at Petrovaradin Fortress.
It should never have been going ahead in the first place, or a second time.