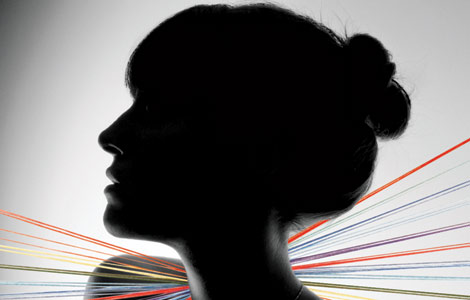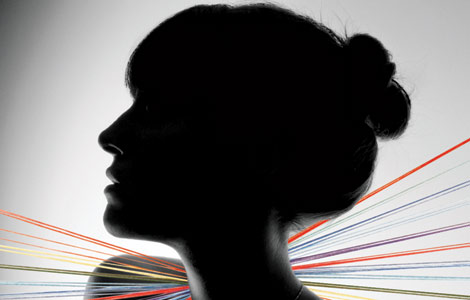 Congratulations and bualadh bos all round to the winners of the Feist competition who got 1 ticket each:
Claire and Pat McG won the tickets and Stevenski won a copy of Feist's album The Reminder. I've sent you three emails by now.
The gig is gonna be a cracker! Here's a reminder..
[youtube]http://www.youtube.com/watch?v=sDoIefGowZk[/youtube]
Related