Monday
(Undergrowth Stage, 3.15pm)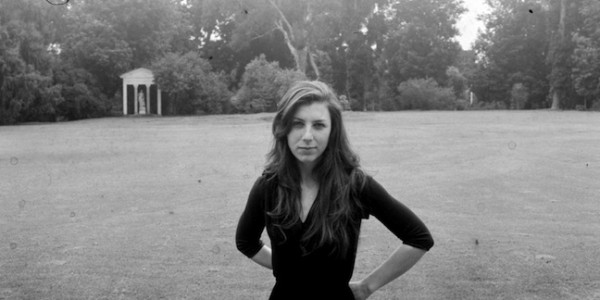 Exstasis is the most recent album from this Los Angeles musician, at once dreamy, elegant, its threadbare synth atmospherics is held together by Holter's choral voice. This will be a good start to the day.
---
2. Chairlift
(Undergrowth Stage, 4.15pm)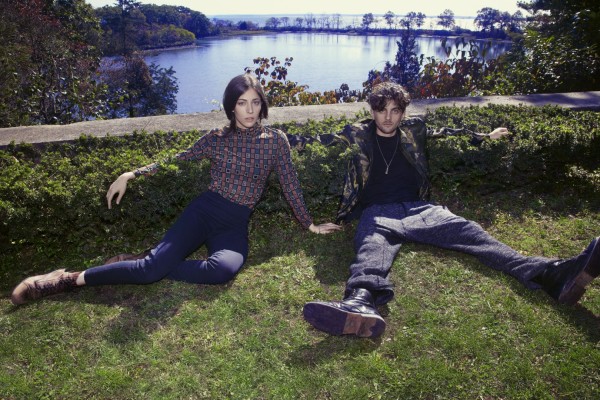 Another of the best bands I saw in Austin, Chairlift's live show is all about Caroline Polachek's magnetic stage presence and stage moves. It was so good that week I saw them twice. I look forward to hearing songs from their Something album once again.
---
3. James Vincent McMorrow
(Original Stage, 8pm)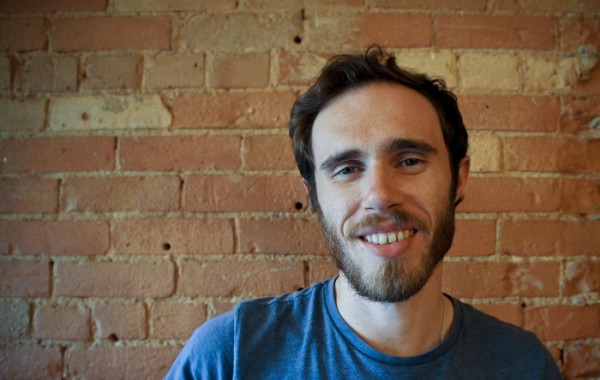 The sun is due to be out when James and his band takes the stage. No Irish musician is making fans across Europe more than this guy so this will be nice homecoming show of sorts.
---
4. Mazzy Star
(Undergrowth Stage, 8.15pm)


Pure nostalgia dripping in reverb, a set from the recently reunited pair of Hope Sandoval and David Roback will be cherished by many a '90s kid. They're also recording new material having released a double A-side last year so there'll be new songs aired too.
---
5. Chromatics
(Undergrowth Stage, 10pm)

A Chromatics live show doesn't come cheap I hear so I'm relishing the prospect of this, especially as Johnny Jewel puts so much effort into his records that I can't see him being any different with the live shows as he suggests here. Kill For Love is also one of my albums of the year so far. A rare treat.
Related