If you happen to be Forbidden Fruiting this weekend in Dublin, then here's my picks of who you should see over the three days. I ignored most of the headliners and the bands you will know for sure and limited myself to five bands a day. Enjoy the weekend and don't forget the afterparties. Stage times for the weekend.
Saturday
1. The Shit Robot Show
Undergrowth Stage, 2.15pm


Early attendees on Saturday can choose between three Irish electronic acts of note, White Collar Boy, Scribble Soundsystem and Shit Robot. I'd pluck for Marcus Lambkin's set as it's a rare occasion that he plays in Dublin. Hopefully, as the name suggests, the setup will be similar to his LCD Soundsystem Madison Square Garden support slots last year with full visuals and headgear leading the electro/house/techno/disco charge with tracks from From The Cradle To The Rave and a selection from his upcoming 12″s. Shit Robot will be DJing on Sunday night along with Com Truise in the Pygmalion.
---
2. Factory Floor
Undergrowth Stage, 5pm


Hypnotic post-industrial rave put together by a band who take their reference points from the cold underground of the grim North of England. Factory Floor's tunes are made for warehouse parties and decaying buildings but they work at festivals too. Let's just hope that tent is dark.
3. Toby Kaar
Lighthouse Stage, 5.15pm

The Cork producer has been making a name for himself with recent live sets at festivals such as Camden Crawl in both London and Dublin and Hard Working Class Heroes. His sets are expressively presented via the Monome and the payoff is usually a full and willing audience. Toby is also playing the Button Factory afterparty with The Field and Arveene and Misk.
---
4. Le Galaxie
Lighthouse Stage, 6.15pm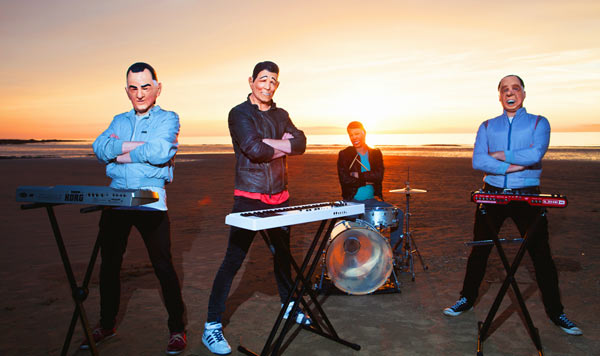 Don't stray too far after Toby Kaar is over. A Le Galaxie set will be just what you need to take you into evening mode. This four-piece have been the best live electro band in the country for a while now. Their reputation for bringing the party has grown as a result. Expect a mix of songs from the band's debut album and some new songs. You can hear their most recent Camden Crawl Dublin set here. This is how you do it by the way:
---
5. Actress
Lighthouse Stage, 8.30pm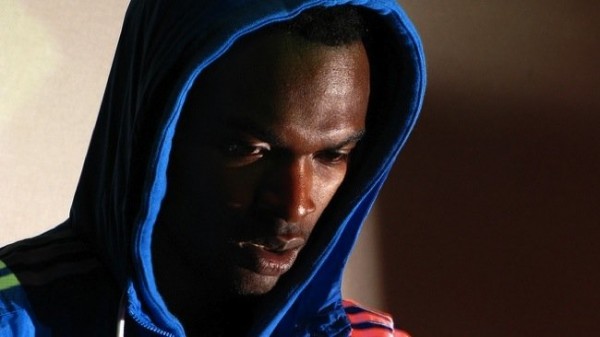 Having just released his striking new album R.I.P, Darren Cunningham is high on my must-see list this weekend. R.I.P. along with Splazsh before it, showcases a cerebral ambient dance music, rich in texture and encompassing so it will be interesting to see how that translates live.
---