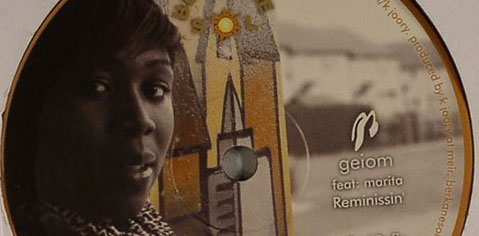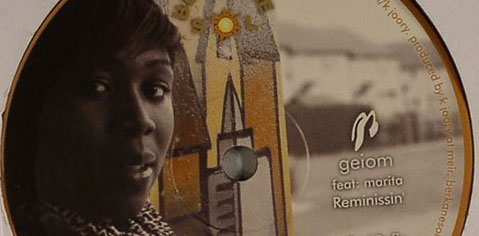 I usually hate that particular style of house/garage vocal that always ends up with a "feelin' you baby" kind of vibe but when it's Skream doing a rework on a Geiom track it's always worth a listen. I'm glad I did – this tune is like a drum and bass/two-step/dubstep hybrid and is a salivator. The 12″ has a Shackleton remix also.
Geiom – Reminissin' (Skream's Time Traveller Refix)
Skream has been doing some good things this year after a period of relative quiet. The constant low-end dub of 'Percression' is from the recent Hedd Banger EP and of course, if you listen to any dubstep mixes in the last while you'll have heard half of Skreamism Vol. 5. I love 'Fick' from it though, it's a lot more banging and off-kilter than the norm.
Related