Slane Irish Whiskey is a trailblazing Irish Spirit that has music in its heritage. Like Nialler9, Slane Irish Whiskey is all about new adventures and making a bold choice. Next time you're looking for a spirit that comes recommended from someone who knows their music, try Slane Irish Whiskey.
Please enjoy Slane Irish Whiskey responsibly/visit drinkaware.ie.
© 2022 Slane Irish Whiskey

---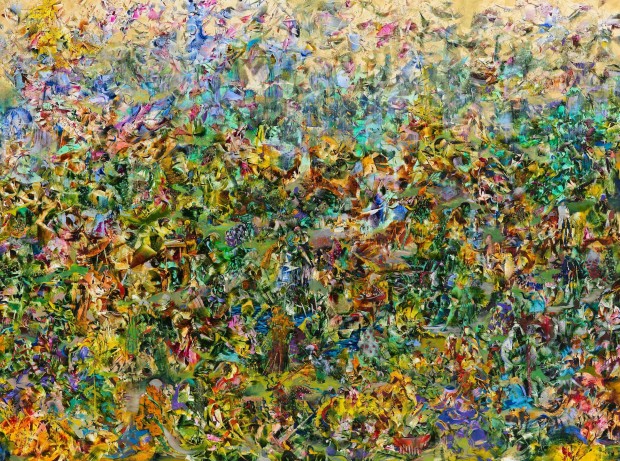 This track came through my inbox from 24 year-old Chicago musician Gilligan Moss and made stop slouching in my seat. 'Choreograph' is like some brilliant cross between the intricate lightness of arrangement that Four Tet displays, the hyper-pitch of Grimes all put together with a dizzying mastery of its source material.
It's only the second track in the public domain from Moss who says that most of his friends and family didn't know he made music. His other track 'Hemlock' is below.