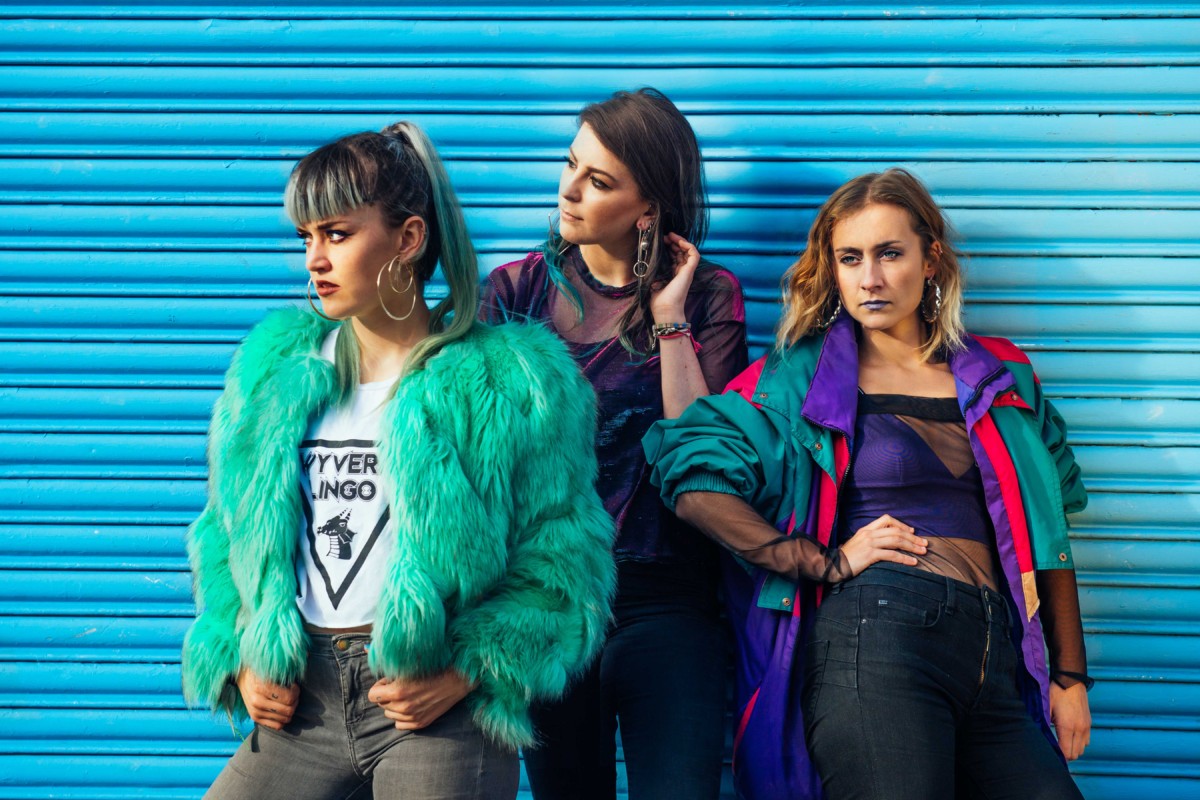 Wyvern Lingo are having a busy week, not only have they released a new single and video while announcing their next headline show in Dublin, all below, they have also released a new remix of their previous single 'I Love You Sadie'.
The rework adds Afro dancehall pop textures to the song with production by Benza and a vocal assist from Jafaris (who you can see live at the next Future Proof gig in Bello Bar).
See also: Mix & Fairbanks' remix of the track.
The band's new song 'Out Of My Hands' is inspired by Karen Cowley's experience in Mulligan's pub the night of the Home Sweet Home demonstration when she met a man who had no time for activism. "She wouldn't give it a break, crying inequality / Oh the 8th and the state, she's never happy / Then she said I had 'no empathy' towards those refugees / I said that I just can't see them as a priority." Wyvern Lingo play Number Twenty Two on South Anne Street in Dublin on Friday 23rd February next year. Here's the video for the track.