Music Cork is back again on May 2nd & 3rd for its annual industry showcase event.
The festival boasts an informal and intimate setting for bands and industry reps, a detail mentioned by founder Alexis Vokos last year in an interview with the site. The idea is to have fewer acts play and thus have more attention paid to each act in turn.
Once again, Nialler9 has curated a showcase stage for the festival. We have Thumper, Kitt Philippa, Somebody's Child, Inhaler, HappyAlone and Elkin performing in Cyprus Avenue performing on Thursday. Here's a little suss on the bands.
Thumper (21:15-21:45)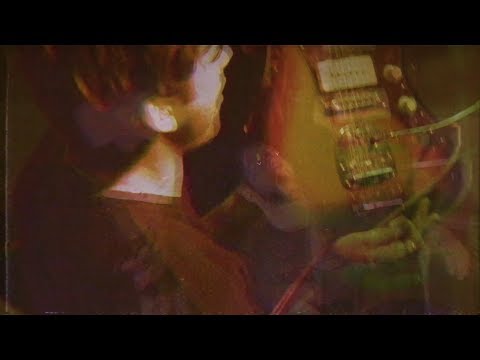 Dublin-based six piece noise rock group Thumper are regulars on the site. Most recently, we were impressed by the dirty grooves on their new single 'In My Room'. Expect a hyperintense performance, lush with fuzzed out guitars and probably sweat too.
Kitt Philippa (22:05-22:35)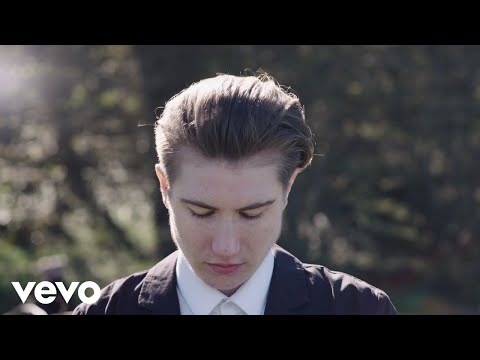 Belfast-based folk artist Kitt Philippa has been crafting some of the most poignant and introspective folk music in the country since their reemergence and rebrand in 2018. The two singles they've released since then, 'Human' and 'Grace' are the perfect jumping off point for any new listener.
Somebody's Child (22:55-23:25)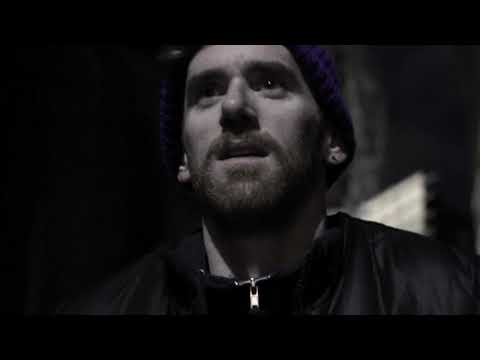 Somebody's Child is a brand new solo indie project emerging out of Dublin. The debut single, 'Make You Alright', has amassed over 100,000 streams on Spotify alone. There's an instant likeability to the track, the sort of emotive indie rock that wins you over straight away.
Elkin (23:45-00:15)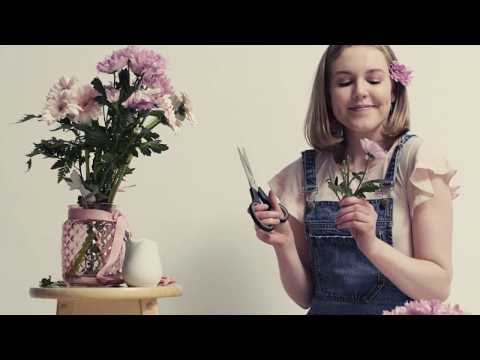 Founded by adolescent bonded souls Ellen and Carla, Elkin has matured into a sleek group producing some of the most nuanced pop music around. Their debut extended player Bad Habits turned a lot of heads but we'd recommend their most recent single 'Green Eyes' as the perfect introduction to the band's hypnotic sound.
Inhaler (00:35-01:05)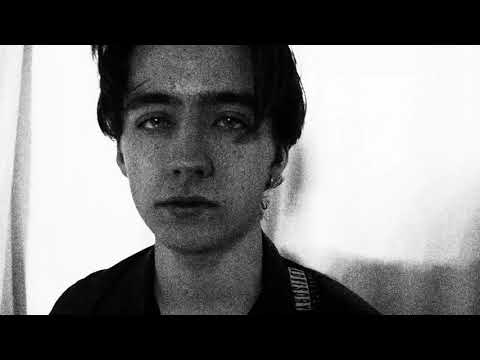 Dublin four-piece Inhaler have been making moves in the capital as of late. Their most recent single 'It Won't Always Be Like This' hears the group blending post-rock grooves with a pop sensibility.
Happyalone. (01:20-01:50)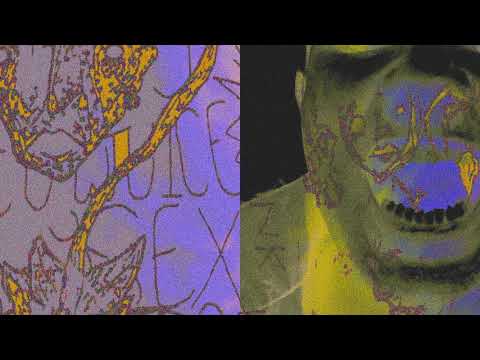 The Thursday showcase gigs is free to attend and strictly over 18s. Head on over to the event page for more details & check the other showcase lineups on that night and Wednesday.