With the passing months since the election and the outcome dulled by a worldwide pandemic, it was easy to forget their are other things to think about in the world.
So after the February election in which the result showed Sinn Fein in ascension but not enough to form a government, a coalition of Fine Gael, Fianna Fail and the Green Party is what we are left with a rotating Taoiseach role. Gluttons for punishment we may be, but there is some light in the programme for government this week.
Direct Provision, which has become a lightning rod of an issue in the wake of BLM protests, is due change to a non-profit system to "accommodation for asylum seekers that has the protection and promotion of human rights at its core." About time.
There's an increased emphasis on green issues including increased cycling infrastructure and reduction of emissions including a ban on the sale of new and the importation of second-hand petrol and diesel cars from 2030 and LGBT1+ policy allows adoptive leave and benefit for same-sex male couples.
You can read an overview here or see the whole thing here.
Of interest to Nialler9 as a supporter of the Give Us The Night campaign which has been working tirelessly in the last few years to address Ireland's archaic licensing laws and night-time economy issues. The text proposals about those concerns in the programme are as follows (my text in bold for emphasis):
Night-Time Culture
Social distancing will have a major impact on night-time culture. We will work with
stakeholders from across the night-time culture sector to develop innovative approaches to enable the sector to function and to create a vibrant, diverse and sustainable night-time economy in Ireland.
We will:
Establish, in the first thirty days of Government a Night-time Economy Taskforce.
Conduct a full review of the regulations and policy framework governing our nighttime culture at national and local level, including the staggering of trading hours for pubs, late bars, clubs and restaurants.
Modernise our licensing laws and application processes.
Support the establishment of the Night-Time Culture Mayors proposed for Dublin and Cork and examine the establishment of local committees to advance and improve our night-time entertainment and creative offerings in other urban areas.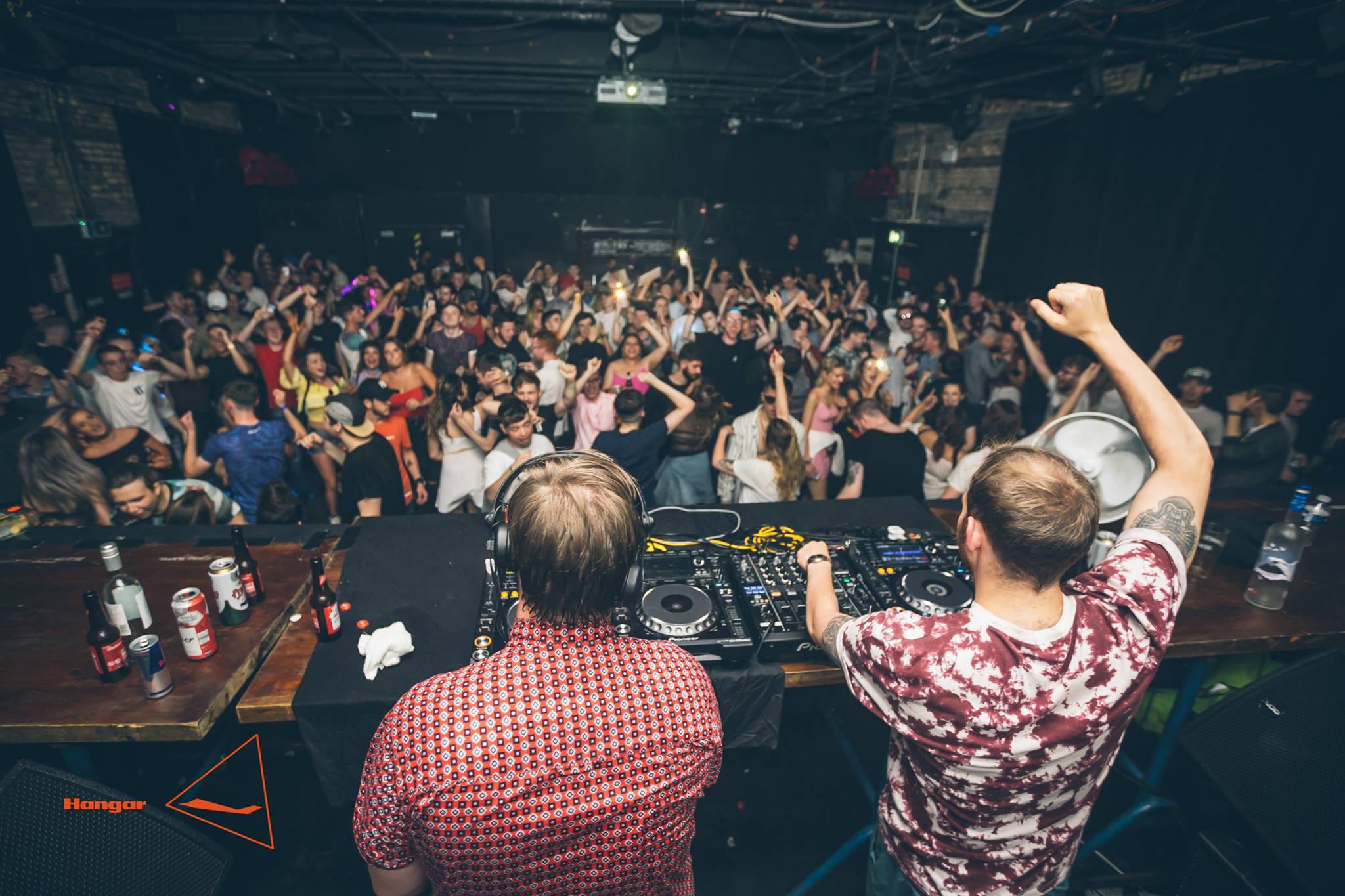 Creative and Cultural Infrastructure
We will:
Examine 'Agent of Change' * initiatives whereby existing cultural spaces have to be taken into account when building.
Support measures to increase the provision of affordable work spaces for artists and creative practitioners.
Examine 'meanwhile use' legislation for vacant buildings with a view to its potential application in Ireland.
Ensure the timely delivery of arts and culture capital investment commitments, including our National Institutions, as outlined in Project Ireland 2040.
*The Agent of Change idea is one where existing venues or spaces are recognised as essentially being there first so if a new hotel or residential development has an issue with noise etc then it's up to the developer to soundproof its new builds not put the onus on the venue to retrofit to them.
That's all positive stuff that the Give Us The Night campaign has been putting across as potential measures but remember, this is a draft programme of intentions not set-in-stone policies.
Programmes can quickly change or lose focus depending on what's happening with the economy and the world (hi pandemic) so now that the government is listening, it's time for Give Us The Night supporters to make sure they keep listening, especially as venues and spaces are on their knees thanks to necessary COVID-19 restrictions and will be lucky to survive.
Something that isn't clear exactly is whether the government will address the abolition of the Special Exemption Order of €410 a night if any nightclub wants to open past regular closing hours though "Modernise our licensing laws and application processes" does suggest this.
You can read Give Us The Night's 9-point plan here.
Listen to our podcast special about the issues of night-time culture from last year.
[powerpress]