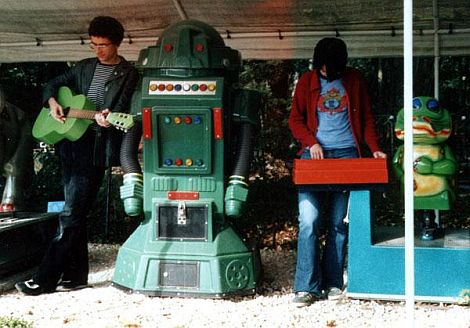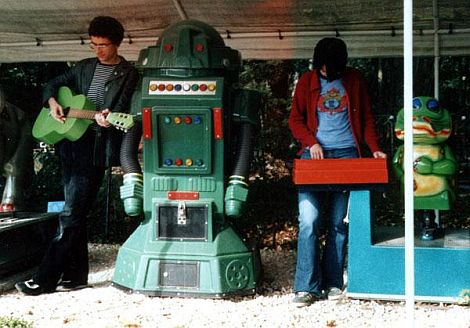 This song is dedicated to Barry who has a predilection for British Indie or NME type bands. No Offence dude.
Mikrofisch are a duo from Hamburg who describe themselves as "Twee Rave". Ouch, off to a bad start already. Anyway, they have a song called "The Kids are all Shite" which lambasts indie rock fans. It's pretty basic as it's all about the lyrics.
Coldplay, Keane and Kaiser Chiefs / Kasabian, Jet and Razorlight
Kings of Leon , Dead 60's / THE KIDS ARE ALL SHITE
I bet you look good on the Dancefloor… but nowhere else
How are you going to be my girl? FUCK OFF!
MP3
Mikrofisch – The Kids are all Shite
[audio:https://nialler9.com/mp3/shite.mp3]