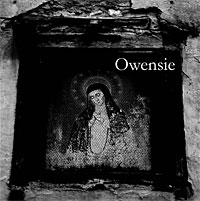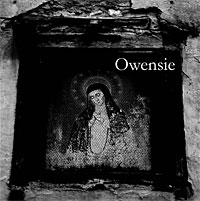 Regular Dublin gig-goers (or Thumped members at least) will know and will have seen Owensie lately. Formerly of Terrordactyl and Puget Sound, Owensie has shorned his trademark dreads and decided to return to playing the classical guitar again after picking one up in a charity shop on Francis St. in Dublin.
The result is a gentle and emotional introspective vibe, somewhere between the American twang of Sam Amidon and the guitar picking of Jose Gonzalez. The dude sings in a falsetto too – you wouldn't have known he had it in him, especially if you'd seen Terrordactyl or his other band Realistic Train.
He has released a five track demo EP on Bandcamp and I recommend you download it. He has some gigs coming up this month in Dublin too.