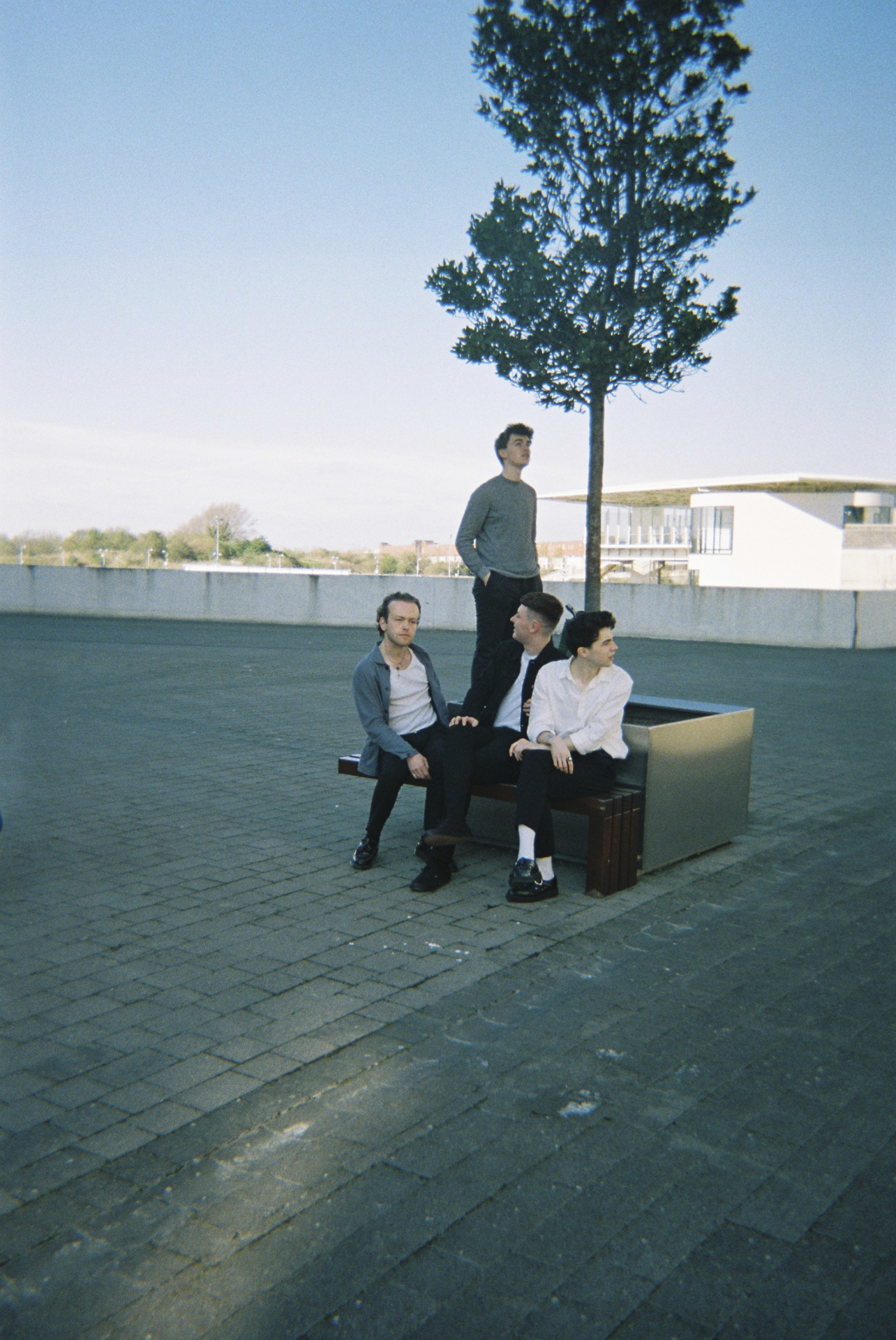 "Girl call when they leave home but/ she says she likes it when I turn off my phone."
No prizes for guessing what Dublin indie band milk.'s new single 'A Little More' is about.
The band have made a name for themselves since forming in the earlier part of the year, releasing singles 'Temperature' and 'Drama Queen' to much applause and online streaming figures.
The band have amassed well over 400,000 streams on Spotify to date as well as having landed themselves on the Fresh Finds playlist for the release of 'Drama Queen'.
Today, we premiere the band's third single, the electronica inspired 'A Little More'.
The track introduces itself with a glittery synth arp and a filter sweep, posing itself like a Slow Magic tune before vocalist Mark McKenna's delivery introduces more tangible aspects of indie to the mix.
It's a down-tempo meditation on love and lust, tinged with a sexual tension throughout the lyrics ("You know I like it when you talk like that").
Musically, the track blends the aforementioned electronica influence with more subdued indie guitars and vocals. There's some excellent autotune treatment given to the background vocals, giving the track a dreamy texture. A compelling mix of two genres.
The band play a headline show in The Workman's Club on December 14th. Tickets, at €13+, are on sale now here.
Related