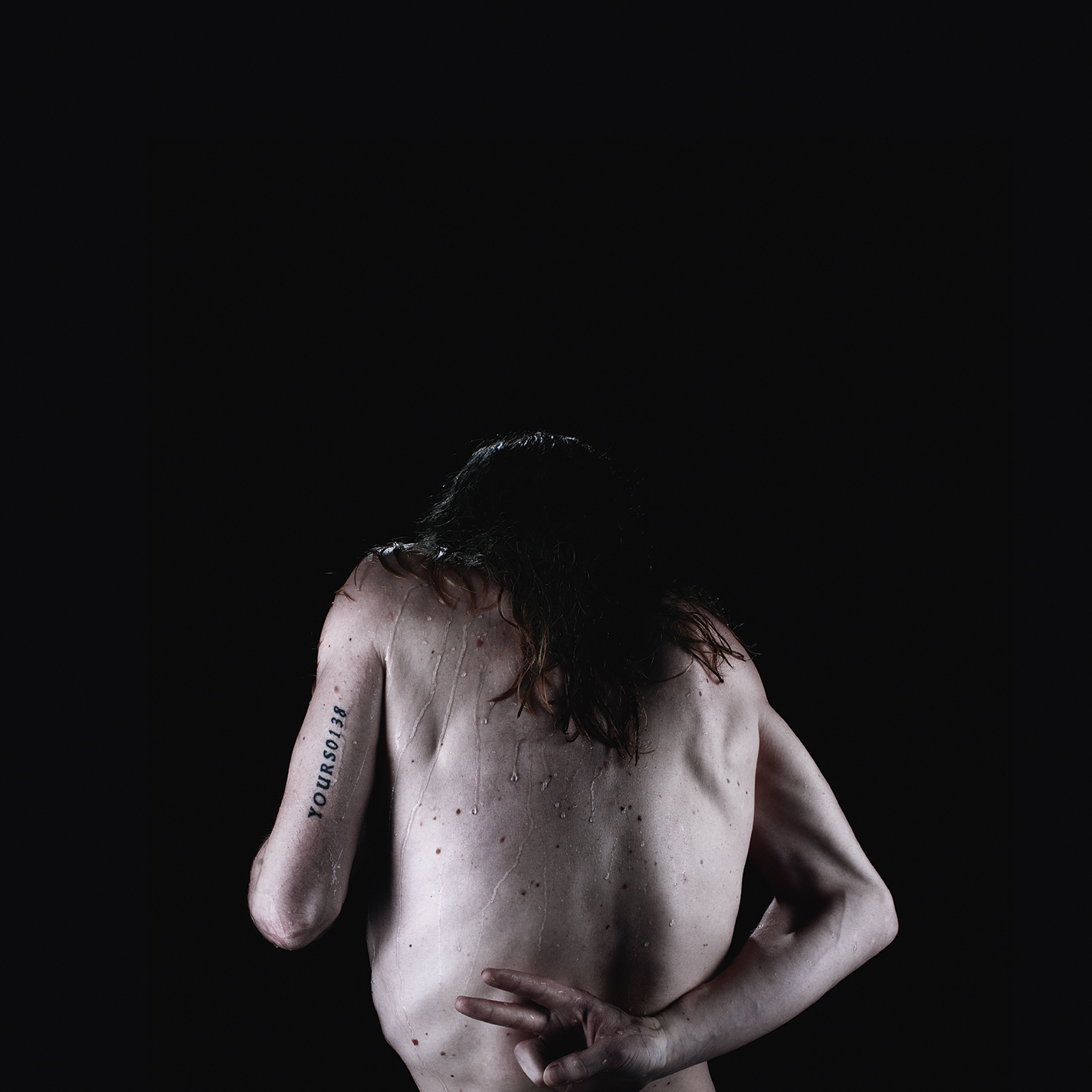 I've never quite been sure what to make of JJ, the Swedish duo whose entire operation seemed to be a semi-ironic draggy take on black music from a European angle. They've made some bewildering musical choices and lots of it, in the past, hasn't been for me. There are always glimmers there though as if they got a kick up the ass, they could be amazing.
V, is the band's third album (1 and 2 were singles) and it's coming in August and honestly, this preview track 'All White Everything' is the best thing they've done. The song is a forthright piano ballad (for them) while the title references a Soulja Boy title, it might just be the best thing they've done.
V is released on August 8th through Sincerely Yours / Secretly Canadian.
V – TRACK LISTING
1. V
2. Dynasti
3. Dean & Me
4. All White Everything
5. When I Need You
6. Fagelsangen
7. Full
8. Inner light
9. Hold Me
10. I
11. Be Here Now
12. All Ways, Always
Album trailer