Our Dublin boys have furthered their presence on the international stage today after revealing they will be supporting Slowthai on his European tour.
Kojaque, Luka Palm and P-Rallell have all been announced to support the British rapper.
The huge announcement comes just after Kojaque revealed last week that he will play The Pitchfork Music Festival in Paris.
Kojaque and Luka Palm will be touring Ireland themselves in September as part of their Green Diesel tour. The pair are collaborating on highly anticipated new music which is set to be released at some stage this month. No specific date has been given yet.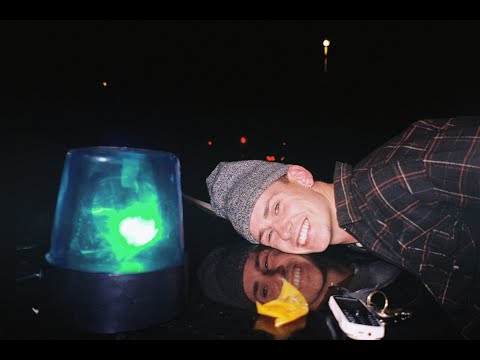 While many of the dates for The Green Diesel tour is already sold out you can get the remaining ones here.
Tickets for Slowthai's 'Eurovision Tour' are available here and priced at €20. With one of his two Irish dates at The Academy already sold out, it's recommended to pick up tickets quick to avoid disappointment.