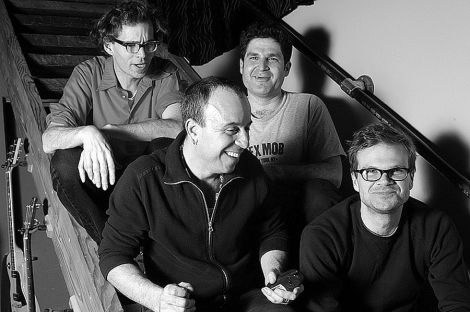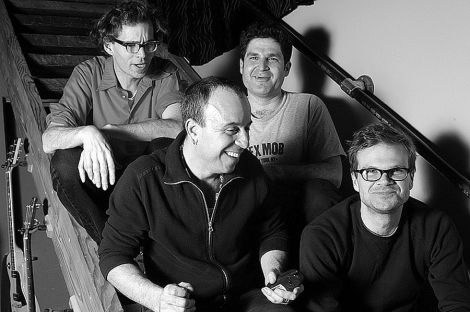 In which Don momentarily takes a diversion from his Memphis series to talk Jazz.
There's more to come in the Memphis Series in the weeks ahead. I'm far from finished writing about the M-town. The fact is, though, there's a few things that I've wanted to get into.
Think Jazz is dead? Sex Mob. Goddamn.
Sex Mob do hard hittin' Jazz covers. The group is a core of four on a slide trumpet, a saxophone, drums and the bass, though their albums feature other musicians playing a range of instruments. Here are a couple of tracks.
MP3
Sex Mob – About a girl (Nirvana cover)
[audio:https://nialler9.com/mp3/Sex_Mob_-_About_a_Girl.mp3]