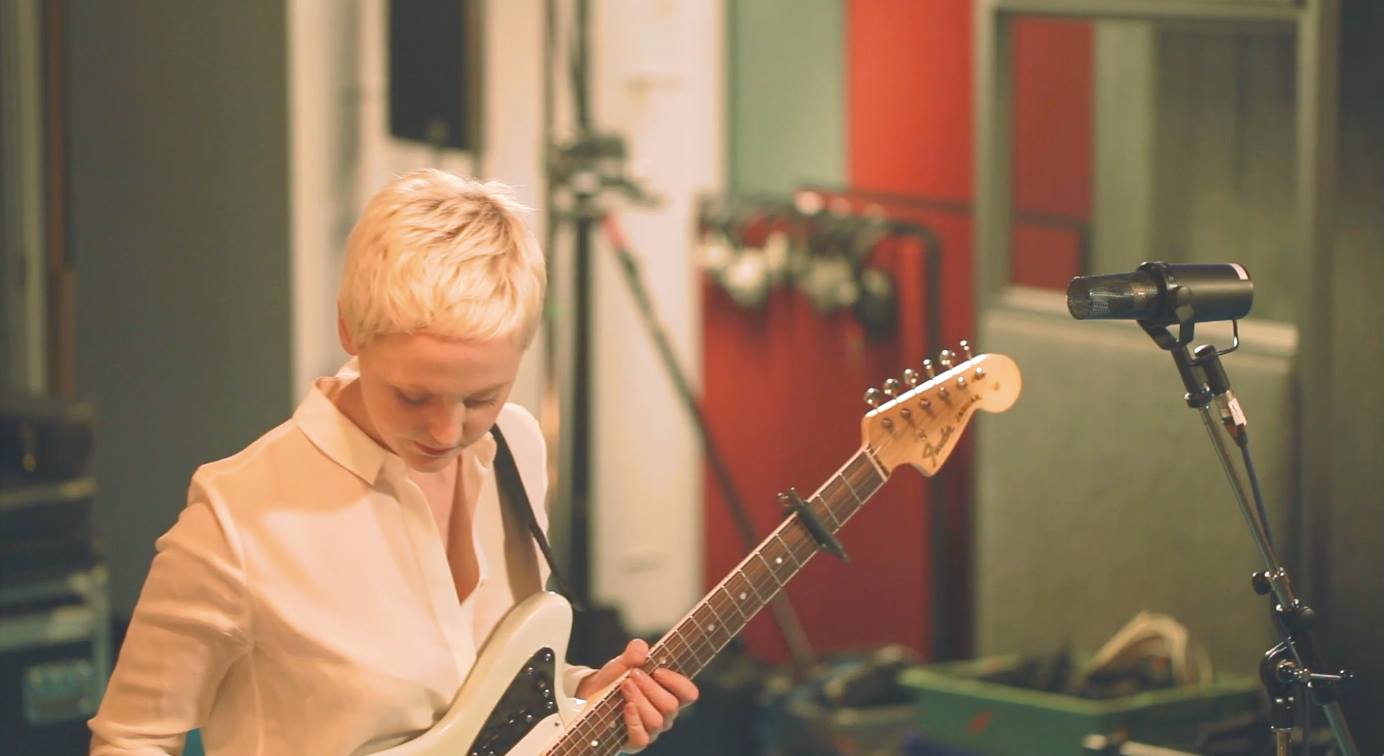 Laura Marling will be in Dublin and Belfast for gigs on Thursday May 7th and Friday May 8th respectively in the Olympia Theatre and Belfast Waterfront.
Tickets for both gigs are on sale at 10am on Friday morning priced at €27+ / £24+ from Ticketmaster.
Marling has a new album Short Movie out on March 20th.
Laura Marling returns with her new album 'Short Movie' which will be released ahead of her live performances on March 20th 2015.
Here's the title track and 'False Hope' from it:
https://www.youtube.com/watch?v=nny4zzUlkSQ