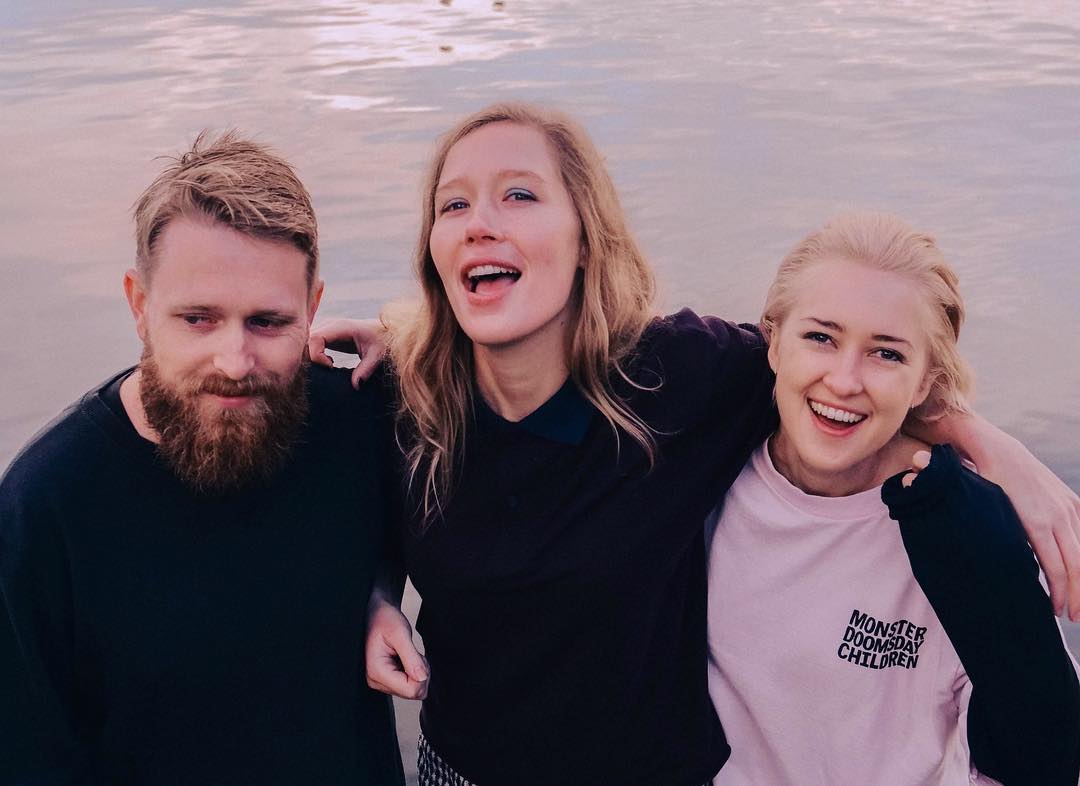 Poised to be one of the breakout acts of 2018, Phantastic Ferniture's self-titled debut album has been the darling of music critics across the globe, ourselves included.
Continuing to build upon the mountain of hype surrounding them, the indie-rock group have released a brand new music video for 'Dark Corner Dance Floor'. Directed by Nick Mckk and the group themselves, the lo-fi fashion night exploration featured in the video is the perfect accompaniment to the explosive and swaggering feel of the song itself.
Who doesn't love a good pink feather boa?