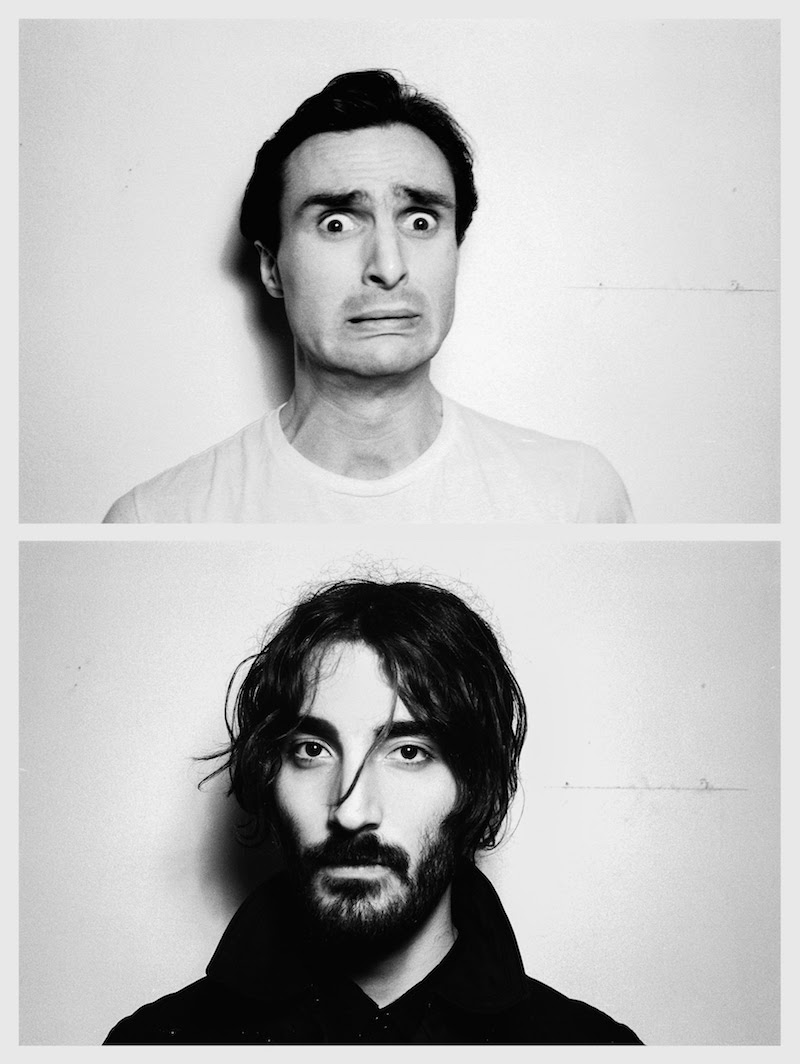 Majical Cloudz's Impersonator was one of the best records of 2013. The Canadian duo's album had a confessional sincerity that was matched with serene warm arrangements.
It sounds like the first track from the new album Are You Alone? continues that heady sound. 'Silver Car Crash', with its name taken from a Warhol painting, is a wonderfully candid song, with Devon Welsh, morbidly singing "I want to kiss you / inside a car that's crashing and we will both die laughing / cos there is nothing left to do," as stirring angelic voices rise to the occasion.
Welsh's lyrics get to the heart of love, with its close connection becoming the only thing that matters ("I am always perfect / when I am holding on to you."). It's a beautiful intimate track, that few new bands can match. Are You Alone? is out October 16th on Matador.
A Lot Of Humans documentary:
Jenn Pelly's Pitchfork Cover Story is worth your time.
Related