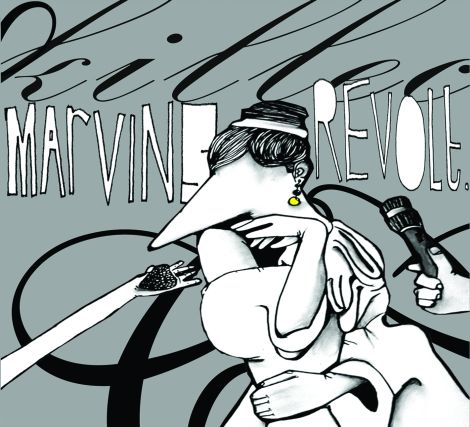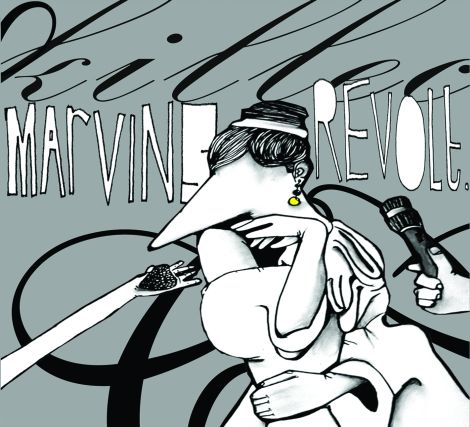 The nice chaps at Popular Records sent on the album release for this Copenhagen band entitled Killec. Described as "experimental indie" , this label certainly applies here but like other Popular artists such as Adebisi Shank and The Vinny Club have an insane ear for making addictive noisy tunes. The 8 songs present have a Scandinavian optimistic breeze and at just 24 minutes, you only have time to replay it as there are so many things to momentarily hang your ear upon throughout.
The three piece are on an Irish tour next week starting on 17th October in the Boom Boom Room (with Adebisi Shank and Sylvan ), Dublin, 18th – Fred Zepplin's in Cork (with Adebisi), 19th – De Burgos, Galway (with Adebisi) and then a final big bash on the 20th Oct in Greystones Scout Hall, Wicklow (with Adebisi Shank, Bats & Enemies).
Opener "Deliberate Deeds" arrives with a punching bassline giving way to a swaying melodically picked guitar/keyboard engagement, introducing the air of amiable production rife throughout the release. From there, we get plenty of jangling riffs while the harmonies glide above and the drums kick with purpose. Track 5, "Add.edit.kill" is a more twee and beautiful instrumental than you might expect from the title. There are no bludgeoning QOTSA-type riffs here, rather a stroll through a Led Zeppelin influenced guitarscape underpinned with a sweet keyboard harmony. It's an impressive release and with the band playing here next week, you have no excuse to go see..
MP3
Marvin's Revolt – Deliberate Deeds
[audio:https://nialler9.com/mp3/Marvins_revolt_-_Deliberate_deeds.mp3]
Marvin's Revolt – Add.Edit.Kill
[audio:https://nialler9.com/mp3/marvins-revolt_-_addeditkill.mp3]
[Myspace: Marvin's Revolt | Popular Records ]