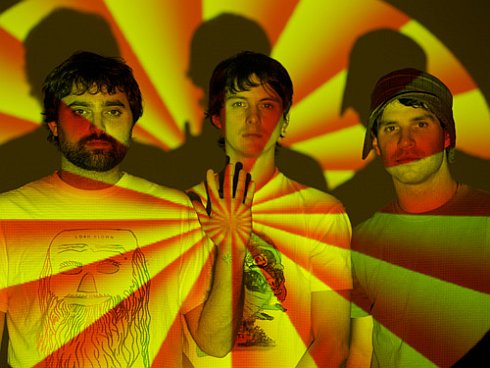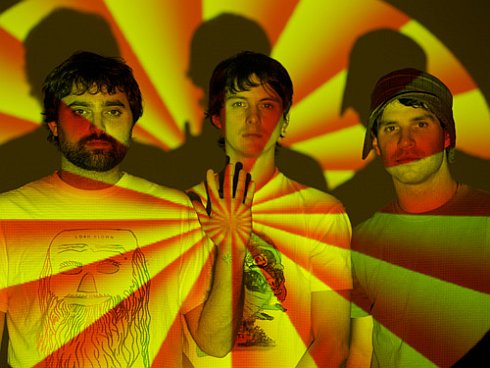 I'm going full-on fanboy in anticipation of the new Animal Collective album and these two 90 second clips are doing nothing to halt my expectation. Someone I know whose heard it hasn't helped. Panda Bear's stamp is all over it as expected.
[External excerpt links removed]
One song I'm really looking forward to hearing recorded is 'Brother Sport'. Listen to it live. It's already amazing.
Animal Collective – Brother Sport (live)
http://www.myspace.com/animalcollectivetheband
Collected live versions of the album.