District 8 has announced its plans for re-opening in Jam Park in Swords when lockdown…
Klock will be joined on September 21st by DVS1, Newa & Mode_1.
An all-star international lineup only makes D8's return all the more appetising.
Good news for Irish nightlife goers as D8 makes an enormous comeback
Newly-elected councillors published an agreement outlined plans for Dublin city in key areas.
Hear the bittersweet farewell to one of Ireland's now-closed dance venues from last month.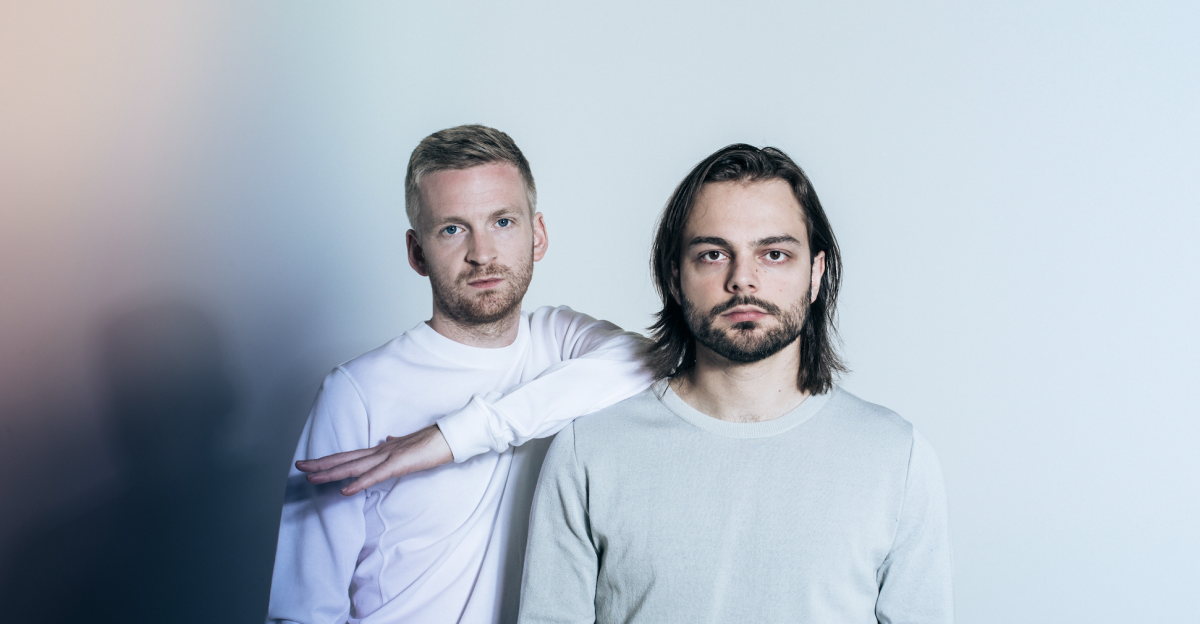 District 8 has announced that the venue, which is due to be turned into an…
The event on November 9th is an all-Irish lineup.
Last January, news reached that Anthony Byrne, the owner of Dublin's Tivoli Theatre which currently…
Anthony Byrne, the owner of Dublin's Tivoli Theatre which operates as a pop-up nightclub District…
District 8 have revealed the artists and the dates for the autumn schedule from September…
Dublin venue District 8 has become the go to place to see visiting international dance…